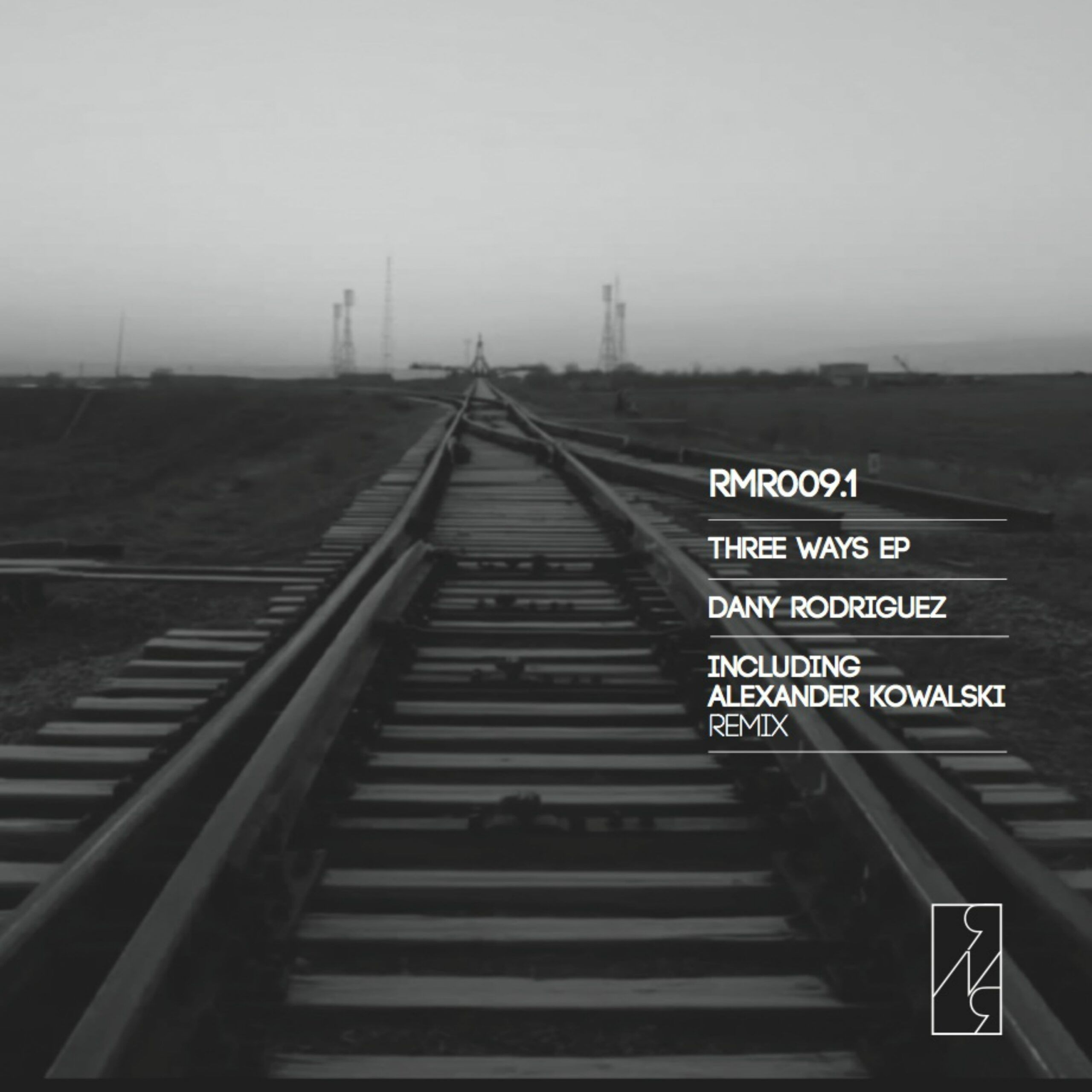 Dany Rodriguez - Three Ways EPs
The latest EP by Belgium's Dany Rodriguez arrives before his next album 'D'Visions' due for release in June. Proving to be a prolific artist, his two original tracks on this 'Three Ways EP' are exclusive to the release.
Recording for over a decade and having released a series of EPs for labels such as Kombination Research, MBR, Bush, MB Elektronics, Bulletdodge and Phobiq, Dany Rodriguez now runs his own RMR label, where his techno and electronic sound has developed and flourished into new collaborations and larger projects.
The latest EP opens with '1 Way', a deep and undulating techno track that delivers dancefloor clout without being devoid of emotion, a trait which Dany is fast becoming renowned for in his work. For this same reason, 'Deep Harmony' is aptly titled. Its dappled structure is expressive.
The EP also features a remix by German Techno legend, Alexander Kowalski who is no stranger to Dany's productions having previously remixed 'Galaxies Compared' taken from Rodriguez's 2016 album of the same name. Here his remix of 'Deep Harmony' while remaining true to the original at first, gradually experiments with quivering noise elements that shiver and echo beneath.
Dany Rodriguez 'Three Ways EP' is released 29 May on RMR.