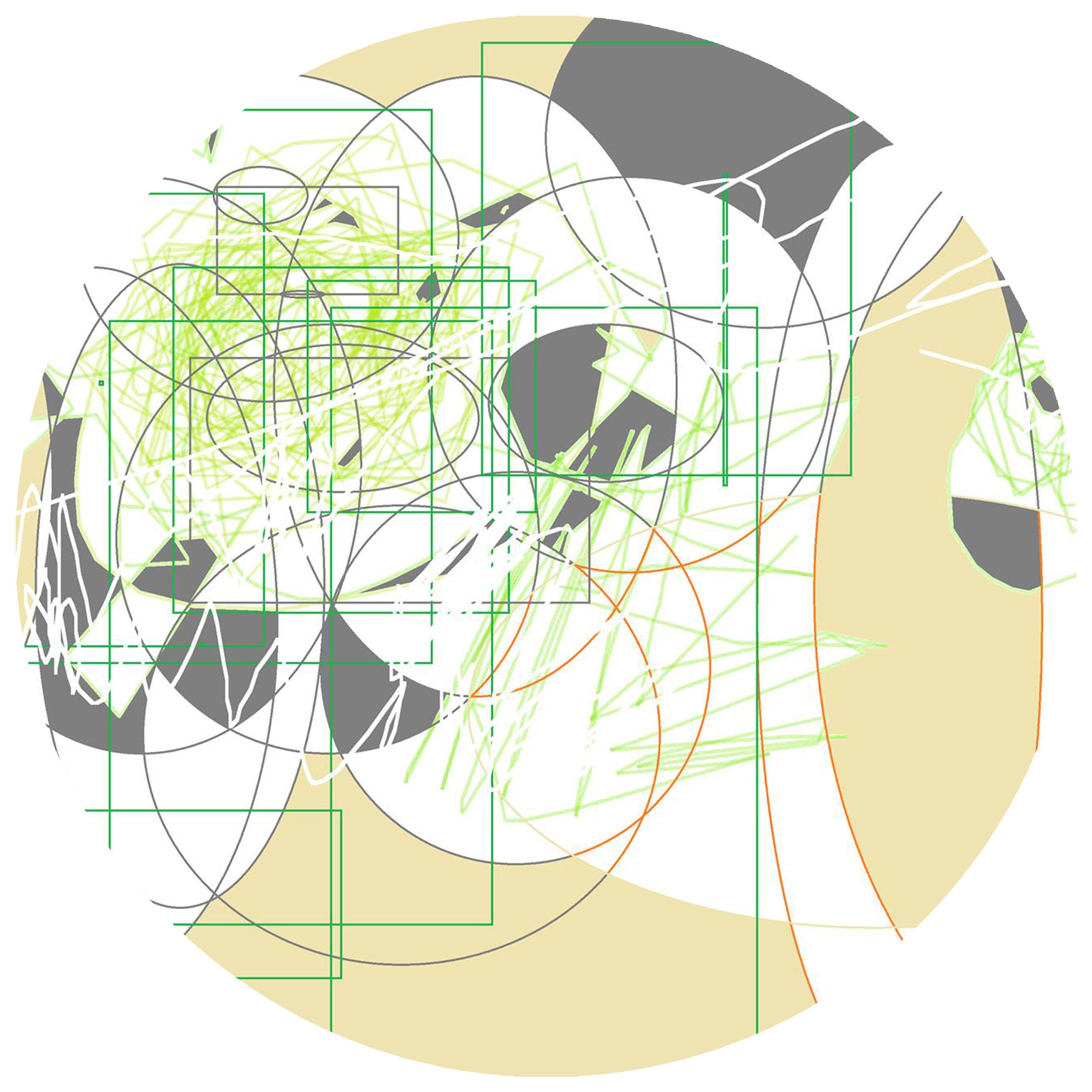 Alexander Robotnick & Lore J - A Fleeting Visit To The Fair
Lorenzo Banchi aka Lore J has been a DJ since 1993 working in the main clubs of Tuscany. Considered a freestyle DJ, Lore plays different sounds from Ambient to Techno with mixing accuracy. He's also known as a great discophile and lover of the trance-inducing concept across various musical styles.
Alexander Robotnick says: "I have known Lorenzo since 2003. Although he is much younger than me, he belongs to the previous DJs' generation, that of the 90s. For some time he would show up at my studio with a bunch of vinyl he had borrowed from a friend's shop to listen to. We would buy the tracks we loved and share their cost. He would keep the vinyl and I would digitally record them and play them on my laptop. Sometimes I would invite him to listen to some unreleased tracks or works in progress, which he would work on or re-edit. Later he released those tracks with Casissima, his label. More recently, searching my archive he found this track. Its provisional title was 'Disco 118'. He worked on it and changed its title to 'A Fleeting Visit To The Fair'."
The release features the original mix, followed by the J Vision mix (Lorenzo's version). Out now on Hot Elephant Music.