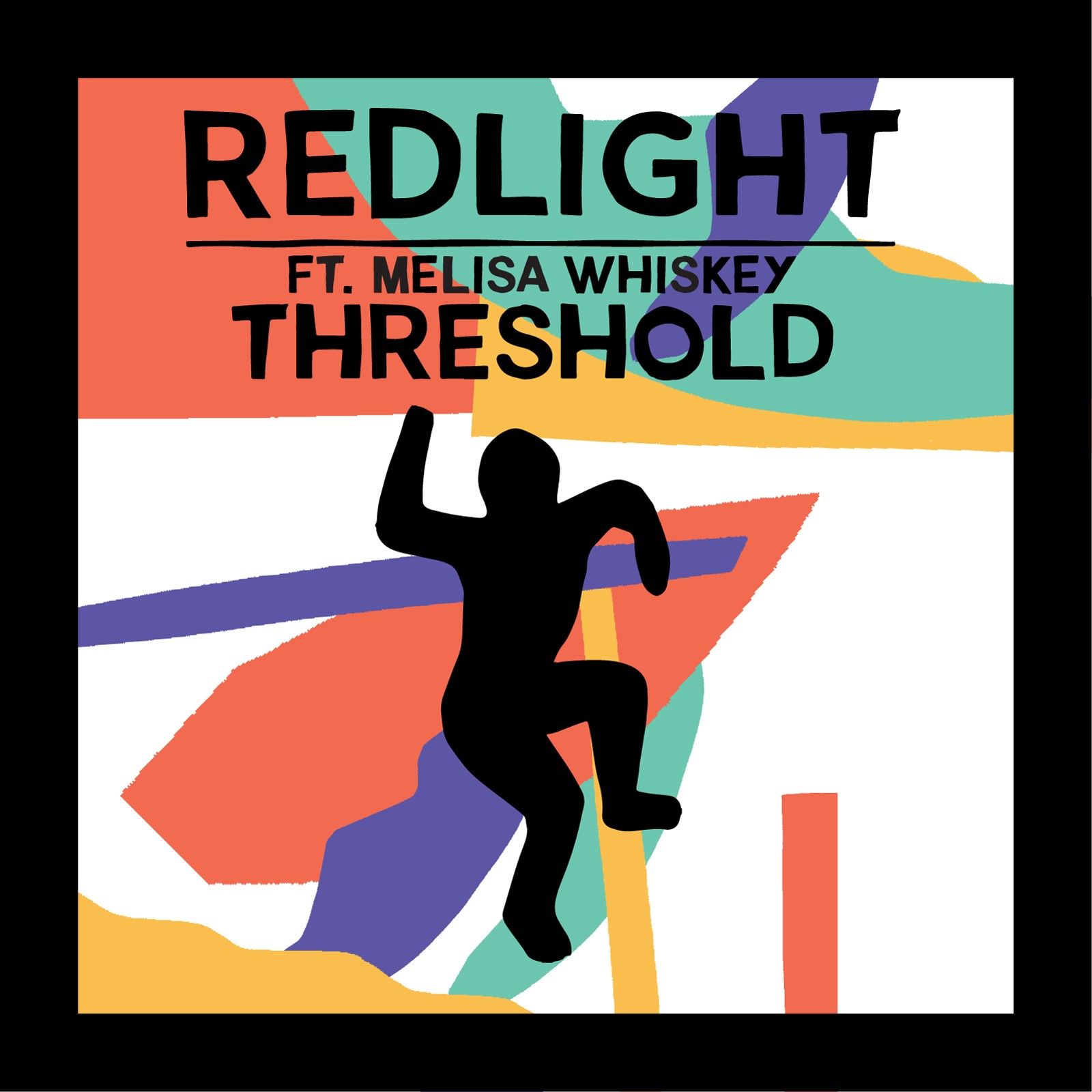 Redlight - Threshold
Fresh from being premiered as Annie Mac's 'Hottest Record In The World' on BBC Radio 1, Redlight's Threshold – the latest to be released from his forthcoming debut album X Colour – is one of the record's vividly defining tracks.
Recorded with a 12-piece orchestra, a testament to his willingness to explore a full range of sounds, ideas and production techniques right across X Colour, Threshold is built around atmosphere and impact. Referencing the uplifting, spiritual power of gospel on Melisa Whiskey's rasping vocal hooks, it taps into Redlight's desire to showcase song-based music too, demonstrating how adept he is at producing music that connects both on and away from the dance floor. With X Colour marking the start of an exciting new chapter for Redlight, 'Threshold' is a fitting introduction.
With more announcements and music to follow, you can also experience a taste of 'X Colour' via this filmic trailer, co-directed by Redlight in collaboration with Charles Golding/Hello Charlie: http://Smarturl.it/xcolourtrailer
'Threshold' is released on October 23rd.
Redlight – Tour Dates
29th August – The Garden Party, Leeds
30th August – Sankeys, Manchester
10th September – Amnesia, Ibiza
11th September – Bestival, Isle of Wight
12th September – Field Trip Festival, West Ashton
18th September – WAR Closing, Ibiza Rocks Hotel, Ibiza
26th September – Switch, Southampton
28th September – Sankeys, Ibiza
2nd October – Motion, Bristol
3rd October – Summer Ball, Swansea
9th October – Stealth, Nottingham
10th October – Arts Club, Liverpool
11th October – CRSSD Festival, San Diego – USA
16th October – Cosmic Ballroom, Newcastle
More 2015 dates will also be announced shortly.