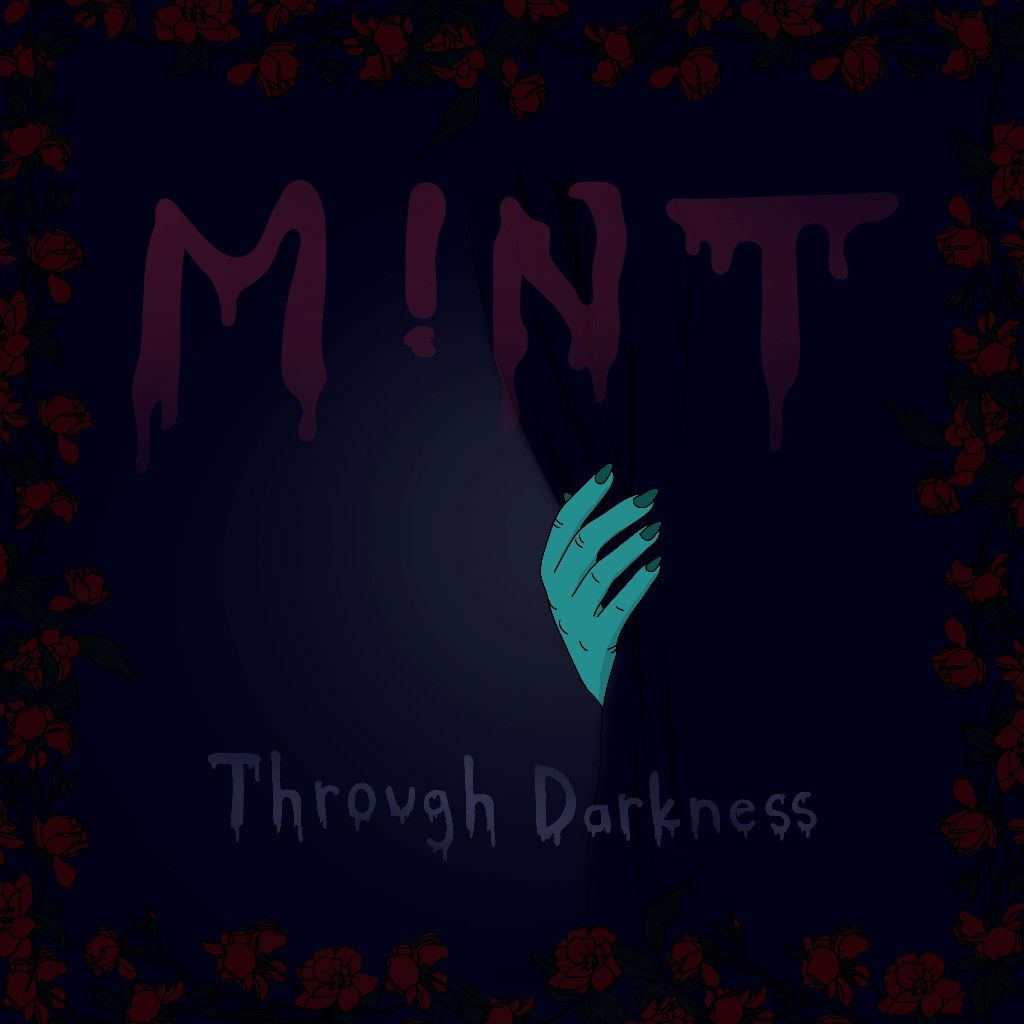 M!NT - Through Darkness EP
Through Darkness is the musical backdrop to M!NT's 2015 and early 2016. Recorded during a transformative time in Cody Yozipovic's life after moving to New York City, Through Darkness represents the transformation we all endure when we face times that try our will.
Brooding and dissonant, Through Darkness as an EP is a fully cinematic descent into bass-driven sonic experimentation that remains an engrossing listening experience throughout. Styles from jungle to juke are dabbled with to swift, smooth results – a rare end product encased in darkness that never loses itself too heavily in emotion or message.
"There's beauty in the struggle," Cody (M!NT) says of the theme which underlies Through Darkness. "You don't fully realize how good you have it until you have to fight for what you love. Life goes on and things always improve, that's what this record means to me." Salt Lake City-based visual artist Alethia Lunares took the lead on creating original art for each of the tracks, bringing the listener fully into M!NT's world for the journey Through Darkness.
"Afterlife" lulls the listener in, before "Ghosts" turns left into heavier territory, pulled back into relaxed footwork vibes with "Sleepwalker," before diving all the way into the depths with "Drift" and "Creatures," featuring the debut of M!NT's new live band, Alchemy, with singer Zaj Williams and pianist JJ Lindenthal. The emergence of the trio marks a return to live musicality for M!NT and is only the very start of a new chapter for each of them – fans would do well to stay tuned for more new material from Alchemy in 2016.