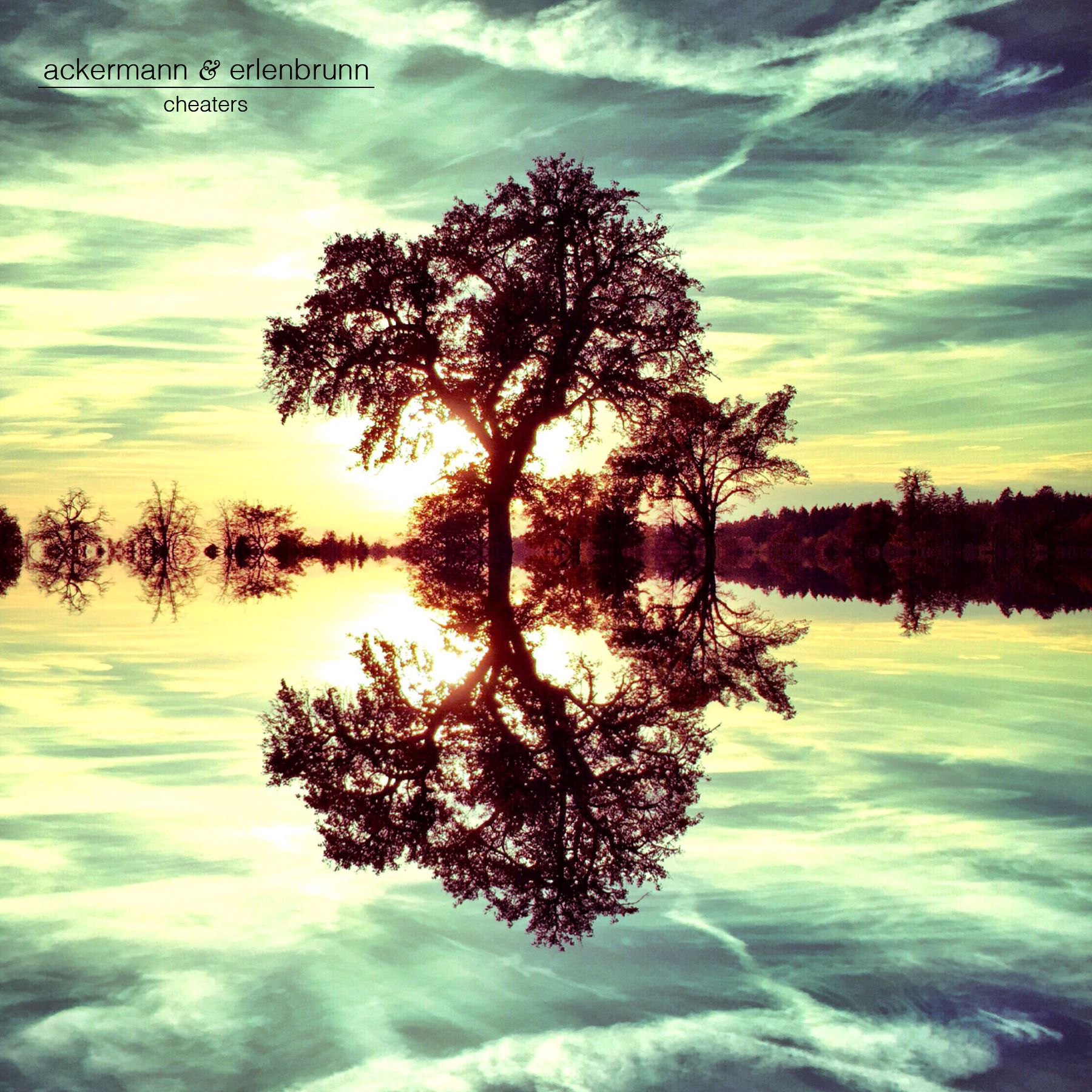 Ackermann & Erlenbrunn - Cheaters EP
After last years success with their collab EP "Salt Water" on Twin Town Ackermann and Erlenbrunn team up again for another quality 2 tracker, this time on Traktor Records! The new material is quite different to their last offering: While "Salt Water" was all about warm grooves and light sounds, this EP is definetely deep, dark, dubbed-out and dirty in comparison!
The melodic lead track 'Cheaters' puts the setting to a hazed out dancefloor filled with disappointed lovers who are dancing for a cleansing as the morning breaks and 'Sip' is a tape-echo drenched heavy groover that sounds like viennas Downbeat affocianados of the G-Stone posse and Timo Maas had a baby that was born on a club-subwoofer in 2016.