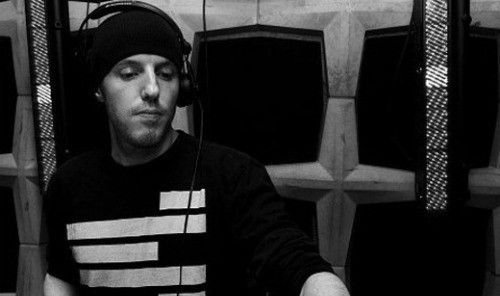 Thunder Presents Linkwood
After the mayhem of the birthday party, the last Thunder of 2014 is fast approaching. On Friday 21st November Thunder welcomes Edinburgh-based DJ/producer Nick Moore a.k.a Linkwood, of Firecracker Recordings fame, to their dark laser filled East London basement.
With organic and musical house releases that defy definition, a Linkwood DJ set is a classic affair. Mixed solely on vinyl and made-up of timeless quality, they transport you through tight selections of house and techno worldwide. Support on the night will be provided by the residents and Leeds DJ collective, Mavrik.
The new album from Linkwood, titled 'Expressions' is set to be released via the Firecracker imprint in December, this will be Linkwood's second full-length to date. The title track has already been included by Fellow Edinburgh resident Prosumer, on his forthcoming fabric 79 mix.