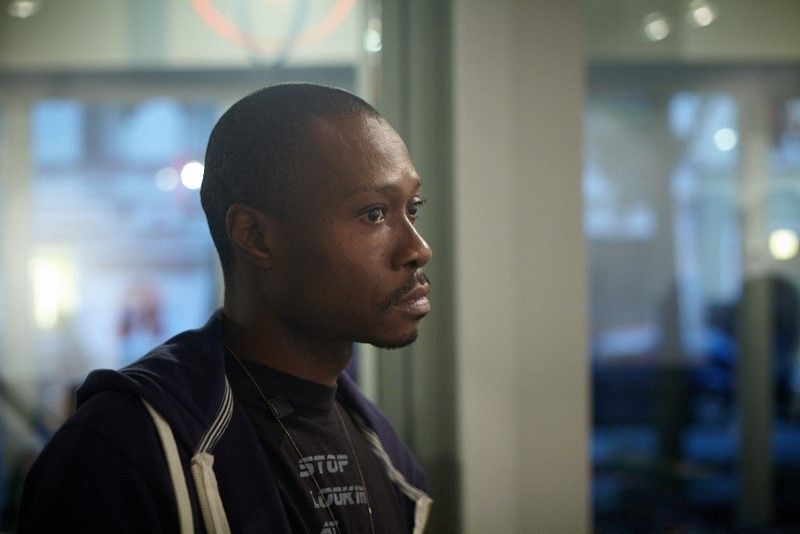 THUNDER PRESENTS…Marcellus Pittman
On the 21st September, the mighty Marcellus Pittman will be jetting in from to Detroit to help celebrate Thunders 3rd Birthday. Marcellus came to prominence as a house producer in the late 1990s when he teamed up with Theo Parrish to release 'Essential Selections, Vol. 1' on Sound Signature. He went on to join Theo Parrish, Kenny 'Moodymann' Dixon and former Thunder guest Rick Wilhite, as part of the production and DJ collective The 3 Chairs, who have helped to define the Detroit house sound that so many of us have come to love.
Marcellus has since established his label Unirhythm as one of the big hitters in the Motor City, and he been responsible for two of the biggest records of the year already, his remix of MCDE and his downbeat bomb 'Our Time Is Now'. A hugely exciting, fluid DJ with the sort of musical style you just can't teach.
Hearing Marcellus play in a small Dalston basement is not something that is going happen every day. He's usually headlining festivals or selling out massive venues such as Fire with the 3 Chairs, so we expect tickets to go pretty quickly… maybe not as quickly as the 2 minutes it took the Sprinkles party to sell out though!