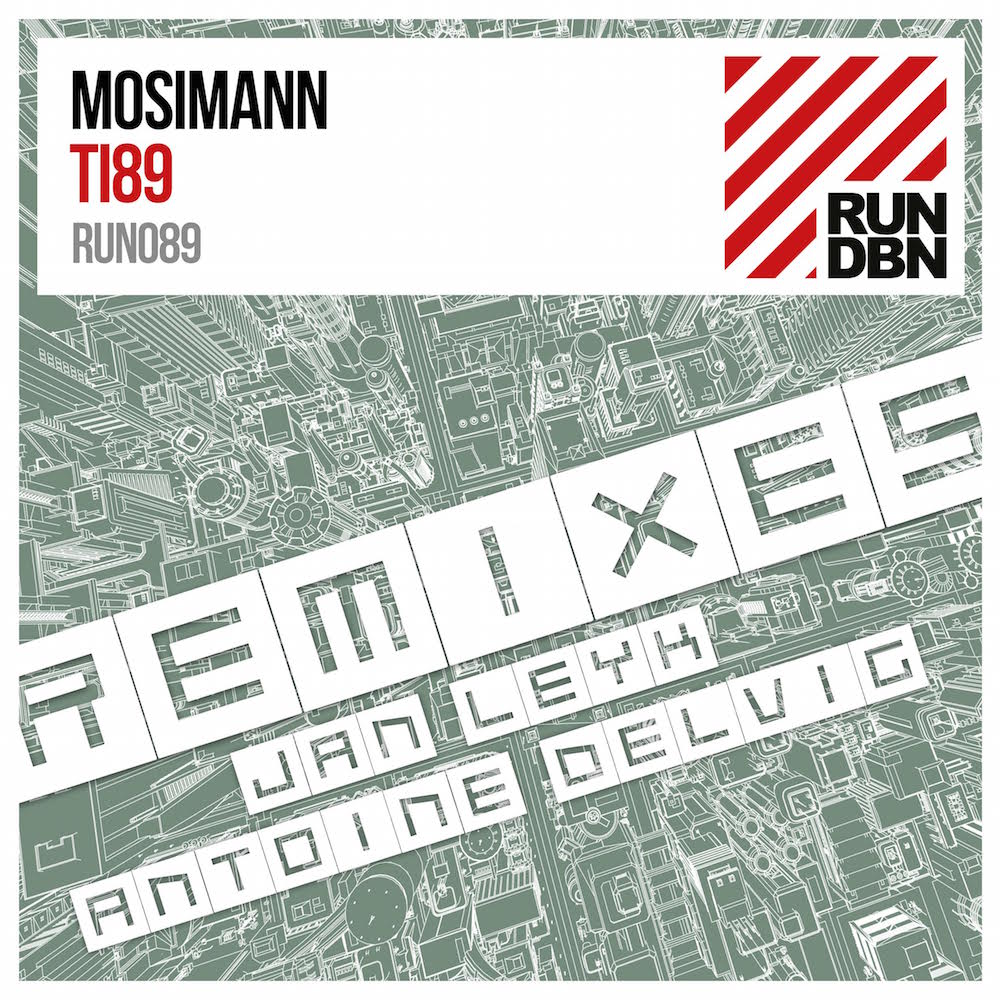 Quentin Mosimann - TI89 (Remixes)
Quentin Mosimann looks to further stamp his mark at the forefront of the French electronic music scene with 'TI89' – out via RUN DBN.
Mosimann moulds bouncing percussive elements, twisted basslines and piano melodies into 'TI89' – showcasing the musical prowess that awarded him a judges position on Belgium's 'The Voice' and the title of Best French DJ 2014. These awards illustrate Mosimann's talents as both a musician and showman. His interaction with the crowd is electric, combining live vocals, mixing, scratching, synthesis and percussion – the stage becomes his playground.
Jan Leyk returns to RUN DBN on remix duties after the success of 'Pure', and Antoine Delvig rounds off the standout package.
Buy here: http://btprt.dj/21jjwWL
For more information on Quentin Mosimann:
http://quentinmosimann.com
https://soundcloud.com/quentinmosimann
https://twitter.com/quentinmosimann
https://www.facebook.com/QuentinMosimannOfficial