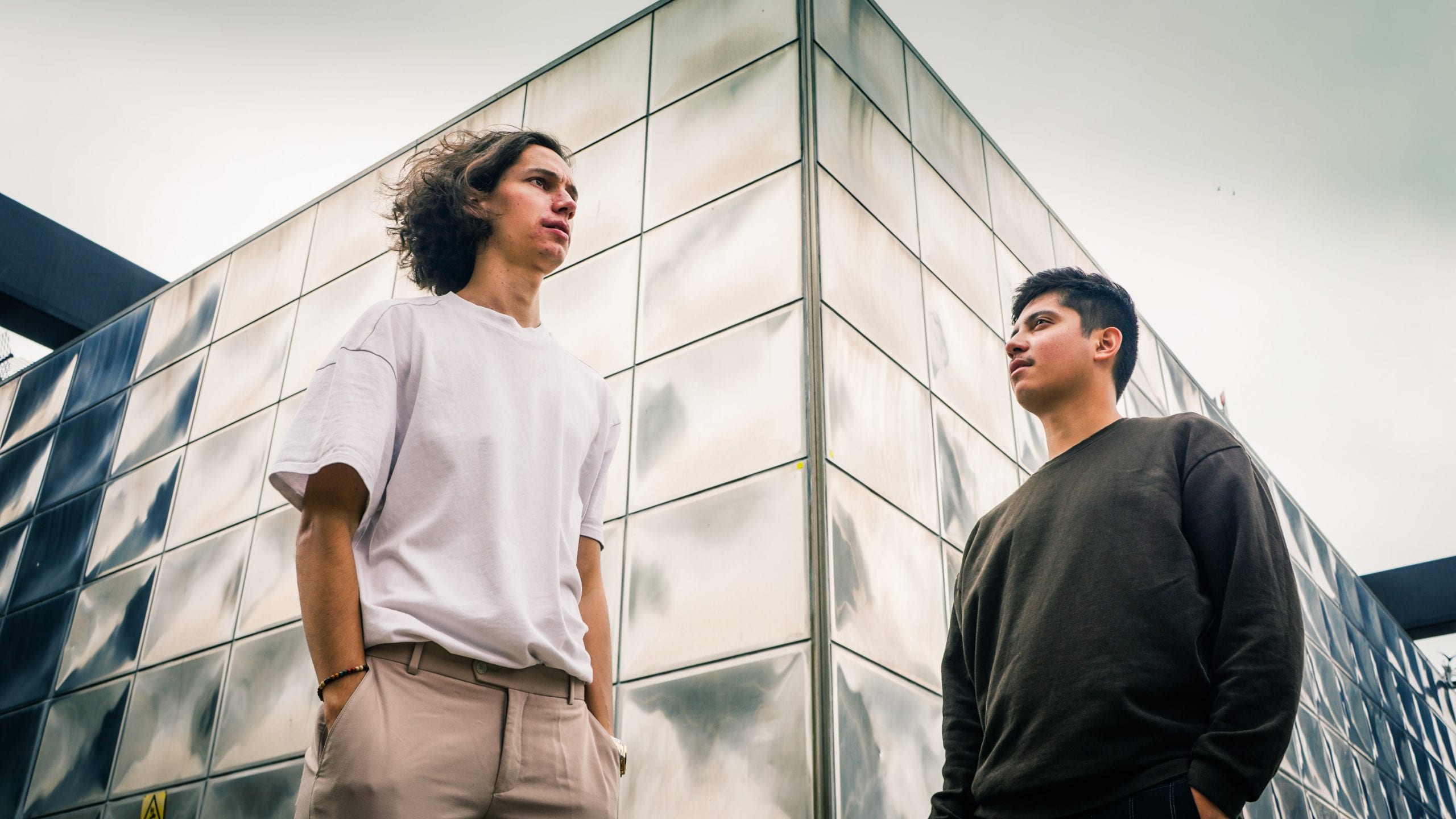 Tibasko – Reverie (Official Video)
UK duo Tibasko release Reverie: the latest in an extraordinary, genre-defying run of singles that have placed them at the vanguard of young, fiercely talented electronic music producers.
Breakthrough UK duo Tibasko are quickly establishing themselves as purveyors of an epic, highly melodic and unique sound that sits somewhere between breaks, house, techno and trance. Annie Mac has been a huge supporter over the last couple of years, which has led to plaudits from BBC Introducing, naming them in The Hot List of acts in August 2019 and number three in their Ones to Watch 2020 list.
They've also been named by Kiss FM as Ones to Watch for 2020 and have had previous releases on notable labels such as W&O Street Tracks and Toolroom with DJ support including Denis Sulta, Hammer, The Black Madonna and many more.
Their latest is Reverie, which lands on the Another Rhythm imprint: a label to which Tibasko are far from strangers having been a part of their journey from the very start.
True to form, Reverie is yet another step forward in the evolution of this exhilarating act. With a backbone of broken beats and elegantly intertwining synths, the ravey vocal and pulsing bassline combine to evoke an atmosphere that delicately balances nostalgic yearning and visceral punch.
Reverie is out now on Another Rhythm Records