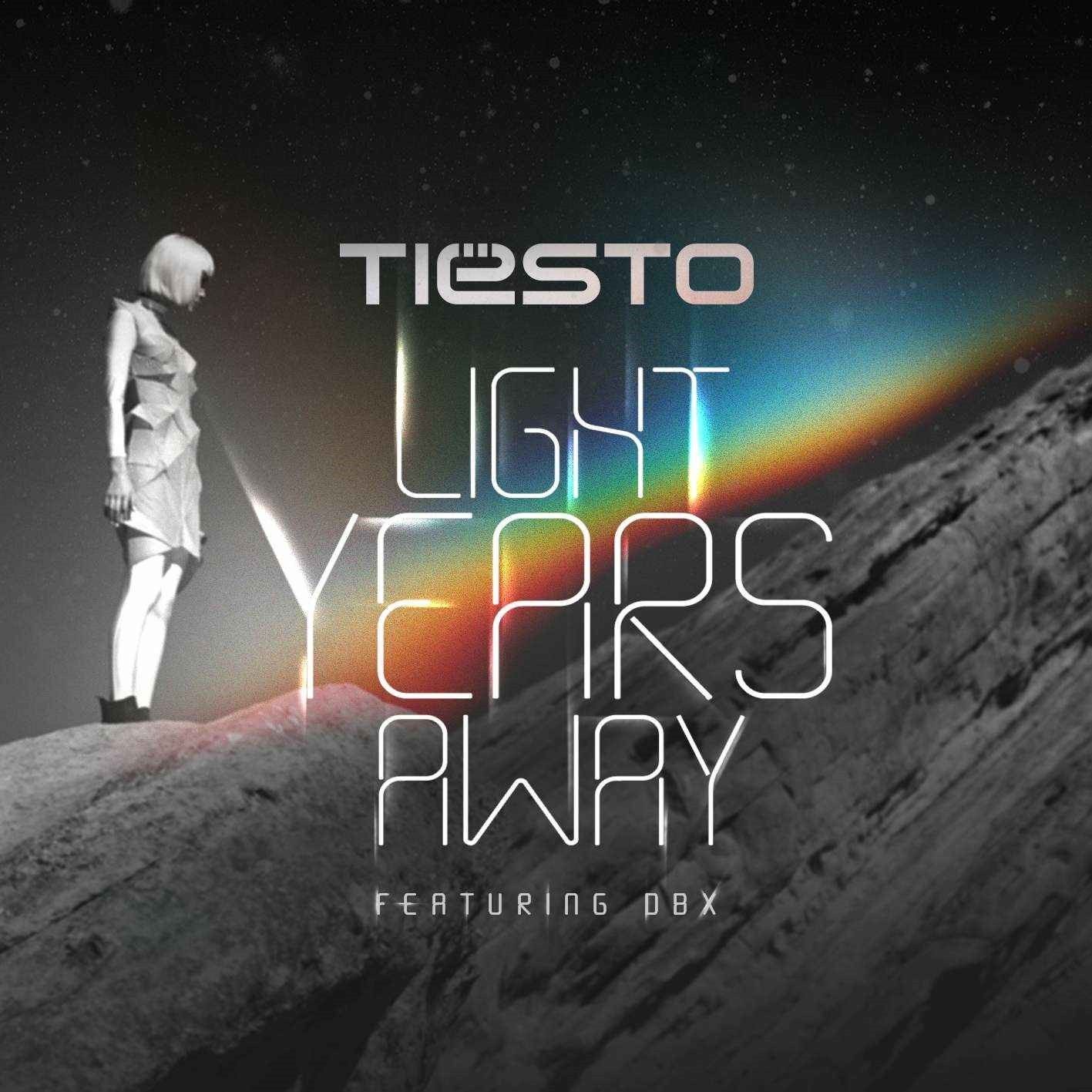 Tiësto ft. DBX – Light Years Away (Oliver Heldens Remix)
Ahead of the release of Tiësto's new single 'Light Years Away', the third single to be released from his critically-acclaimed album 'A Town Called Paradise', Oliver Heldens has given the track a mercurial, deep house twist all of his own.
Melodically crafted throughout, Helden's soulful mix adds layers to the delicate piano keys of Tiësto's original – whilst retaining the emotive overtones of DBX's vocal – and via a new, thick-edged bassline, gives the track a fresh dimension for the clubs. Signed off by Tiësto himself, it's a remix that taps into Heldens' remarkable crossover buzz, having scored his debut UK #1 with 'Gecko (Overdrive)' earlier this year, and adds tangible depth to Tiësto's emotionally-charged original mix.