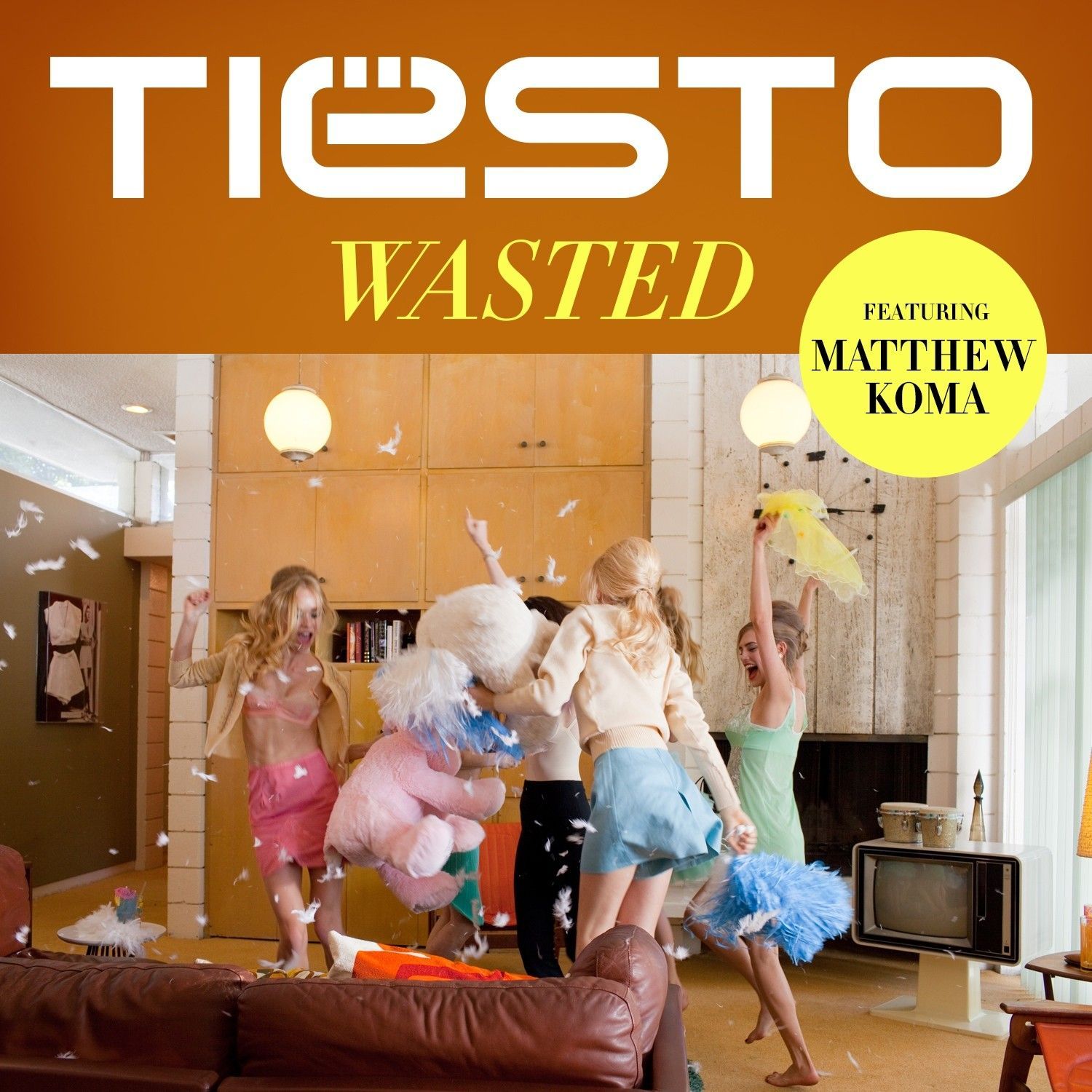 Tiesto's huge new single 'Wasted' is Out Now…
Tiesto's new single 'Wasted', which was premiered by iconic selector Pete Tong on BBC Radio 1 back in April, is out now. Exploring a richer, more pop-influenced sound whilst still retaining the same euphoric energy of his harder club constructions, Tiesto marries precision-engineered production skills with a finely-tuned ear for the charts. Built around an inescapably infectious hook and underpinned by melodic synth lines, bleepy, anthemic crescendos and a trademark thumping bass line, as well as vocals from in-demand singer Matthew Koma, 'Wasted' bears all the hallmarks of another crossover chart smash.
Following the stunning success of last single 'Red Lights', a track which peaked at #6 on the official UK singles charts as his first ever UK Top 10 and stayed in the Top 20 for a further four weeks, combined with his hotly-anticipated forthcoming album 'A Town Called Paradise' out June 16th, 'Wasted' has certainly made a big impression across the board.
For more information on Tiesto, please visit:
http://www.tiesto.com/Tiesto-home
https://www.facebook.com/tiesto
http://www.twitter.com/tiesto
https://soundcloud.com/tiesto
https://www.youtube.com/user/officialtiesto