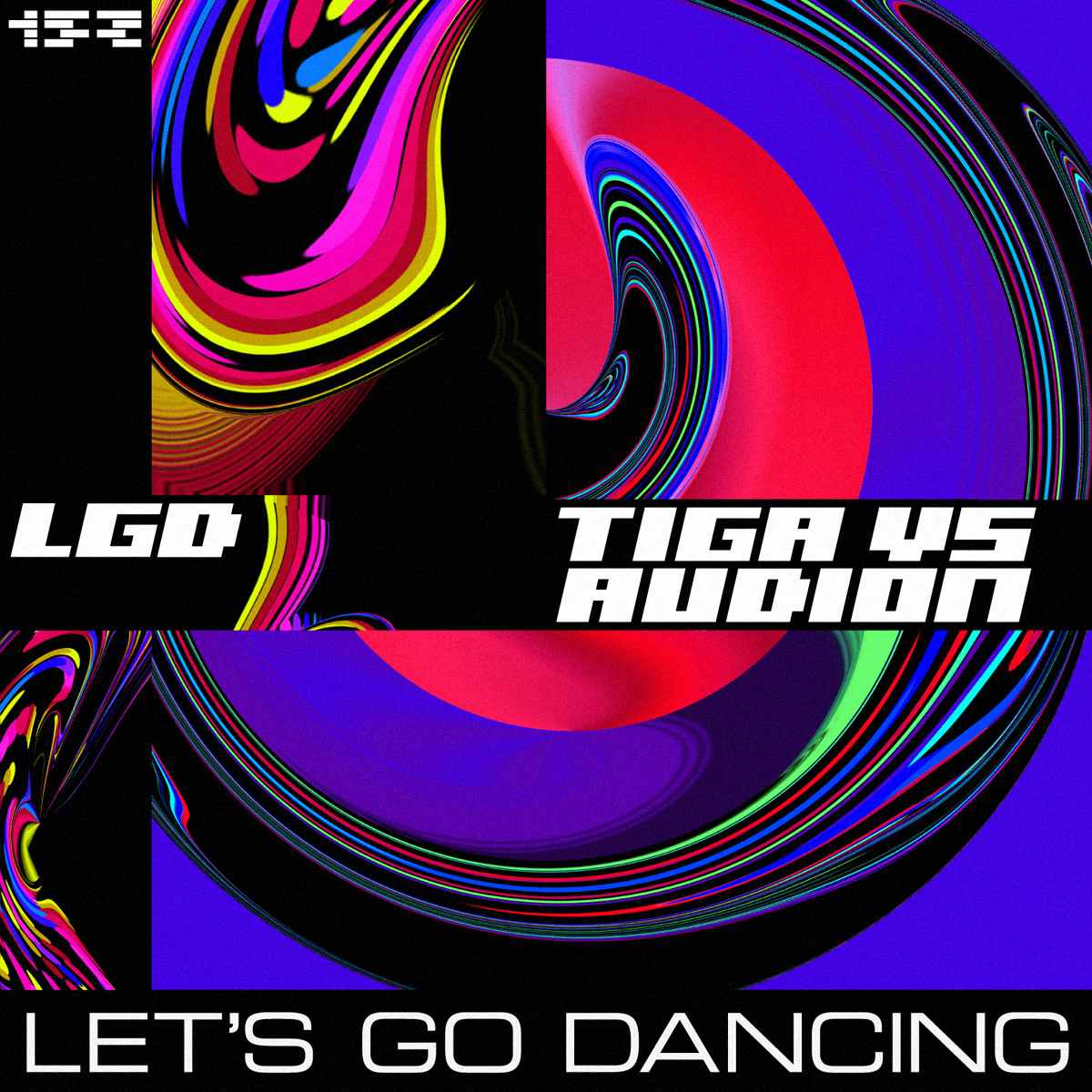 Tiga vs Audion 'Let's Go Dancing'
Forged in the fire of recent studio sessions for Tiga's next artist album, 'Let's Go Dancing' is the collaboration between the Canadian producer and Audion aka Matthew Dear. An epic in all senses of the word (the full version clocks in at 9 minutes), 'Let's Go Dancing' is a brilliant piece of hypnotic, primal techno.
A short Soundcloud clip was revealed in August and quickly garnered 70,000+ plays. Tiga then sent a copy of the full track to a handful of friends and 'Let's Go Dancing' quickly become a staple for the likes of Loco Dice, Sasha, Sven Vath Adam Beyer, Eric Prydz and more.
Annie Mac has just dropped the world exclusive of the full track on Radio 1, and with further DJ support from Duke Dumont, Erol Alkan, A-Trak, Maceo Plex, Seth Troxler and a whole host more, 'Let's Go Dancing' is suddenly looking like autumn's hottest invitation.
Rave survivor, electro upstart and someone who appreciates a good mascara, Tiga is musical evolution personified. Over the past few years, Tiga has repeatedly toured the globe and further bolstered the international reputation of his record label, Turbo. In November 2012, Tiga unleashed a brand new mix LP 'Tiga Non-Stop', that featured three original tracks 'The Picture' – released on Crosstown Rebels for their anniversary / 100th release – 'Track City Bitch' and his last single, 'Plush'. Remix-wise, he's reworked Depeche Mode, the xx, Jamie Lidell, Alter Ego, Fever Ray, Moby and most recently, Duke Dumont.
Matthew Dear (aka Audion) is an electronic-music innovator, DJ and live performer, and the founder of label Spectral Sound (sister imprint to Ghostly International). Dear's dark alter ego Audion first emerged in 2004, unveiling a trilogy of singles that would ultimately re-align today's techno sound. In 2006, Audion followed the series with the breakthrough club anthem 'Mouth To Mouth', a constantly ascending work of art that has captured the imagination of DJs and fans in all club genres worldwide. 2013 has seen the return of the Audion sound, with new material forthcoming.
Tiga's new album, of which Matthew is the lead producer, will be released in 2014. The as yet untitled album follows 2009's 'Ciao!' the fruit of 15 months of collaborations with Soulwax, Jesper Dahlback, Gonzales, Jori Hulkonnen, Jake Shears and James Murphy.