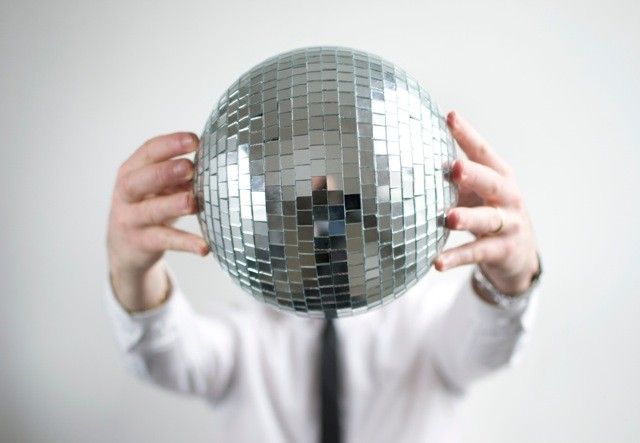 Friend Within – 'The Renegade'
It's very likely you haven't been able to escape 'Renegade Master Refix' by Friend Within since chart-toppers Disclosure dropped it in their XLR8R podcast earlier this year. Hammered by Radio 1's B.Traits and Monki and played by everyone including Breach, Eats Everything and Skream, it now sees a full release with three fresh Friend Within tracks as 'The Renegade EP' on 20th October via Disclosure's own Method Records.
Wildchild's instantly recognizable sample is given a fresh spin on 'Renegade Master Refix', opening with a bouncing 4/4 beat and driven forward by a trademark monstrous Friend Within bassline. The very definition of 'dancefloor destroyer' 'Renegade Master Refix' has clocked up almost 100,000 online hits way ahead of its official release.
Backed by three brand-new productions, 'The Renegade EP' is a masterclass in timeless dance music. 'The Birth' brings booming bass to the fore, pulsating with wavey hooks whilst 'The Work' feat. Pete Josef – named as Mixmag's 'Big Tune' and included on their recent Disclosure cover-mount CD – shows a flair for marrying soulful, vocal-led 90s house rhythms with shuffling techno sonics. 'The Scene' completes the EP with chiming chords, but make no mistake; beneath Friend Within's groove-laden melodies, this man packs some serious punch.
With previous releases on Dirtybird, PETS and a forthcoming release for Hypercolour, as well as teaming up with Karma Kid and Yasmin for Red Bull's recent 'Monki & Friends' project, Friend Within is making serious friends with his own productions right now. But it doesn't stop there. Remixes for the likes of MAUSI, Artful Dodger and Fenech-Soler to name just a few, demonstrate a versatility that proves whatever the mysterious Friend Within touches, it soon becomes dancefloor gold.