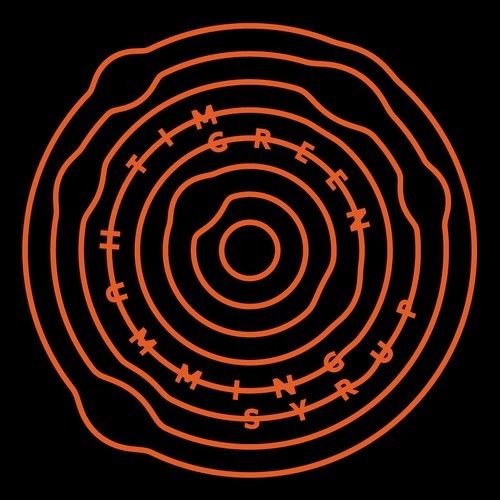 Tim Green – Don't Like Me / Humming Syrup
A busy year is about to end for Cocoon Recordings. We proudly look back to some of the highlights on Cocoon Recordings such as our 100th anniversary release compilation or the last Minilogue album. Not to forget the amazing remix by Adam Port for Daniel Stefanik and last but not least our new artist signings Coyu from Barcelona and Julien Bracht from Frankfurt.
The last one of a string of fine releases will come from London based Tim Green. Master Green released on labels like Four:Twenty, Get Physical or Dirty Bird over the last years. His new Cocoon production will be his third one for us which almost makes us his new musical homebase. With "Don't Like Me" Tim Green presents almost a collage of the current sound of Cocoon Recordings. One can feel the funkyness of producers like Adam Port here and the deepness of names like Julien Bracht at the same time. You also have the pushing and energetic vibe of producers like Harvey McKay in here, too. And for everybody who wants it more crazy and spaced-out Tim Green gives you "Humming Syrup" on the flipside. Although outfitted with a sweet name this tune is solid freaky business. The perfect track for all the freaks out there!
We say good-bye 2013 with a nice melt-down of the sound of Cocoon in the year 2013. Tim Green serves the right desert to a long and delicious Cocoon Recordings 2013 meal and leaves us all with a satisfied smile on our faces.