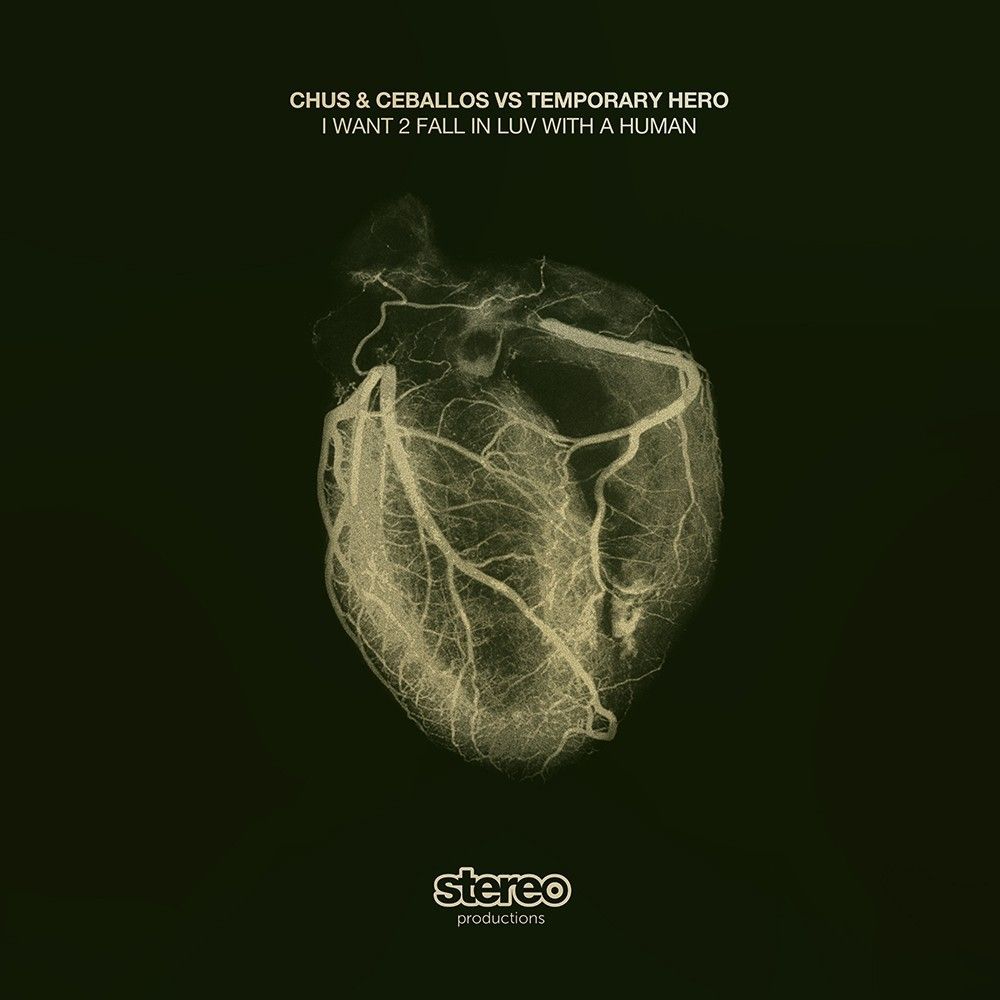 Chus & Ceballos Vs Temporary Hero – I want 2 fall in luv with a human
Supported by Maetrik/Maceo Plex, Danny Tenaglia, Sasha, Mark Knight, Supernova, Mihalis Safras, Hector Romero, Anthony Attalla, Sonny Wharton, Arjun Vagale, Mladen Tomic, Raul Mezcolanza, Sergio Fernandez, Fabian Argomedo, Wehbba, Jens Lissat, Oscar L… among others.
Every artist will claim to have a passion project, a particular song or painting that is a labor of love. For Temporary Hero and Chus & Ceballos, that is the song 'I Want 2 Fall In Luv With A Human'.
The song really stems from TH's observation of the many technologic ways we connect with each other today but the ultimate desire to connect on a REAL level, a human level, this is summed up in the line "I don't want to get tangled up in some wires. I just want to get tangled up in you.", From here Chus & Ceballos use their tech house elements and their pre-eminent status in the electronic music world felt like the right fit for the song. They have honored the project, pampering the vocals, really capturing the longing, the drive, and the energy propelling it to a different, somewhat dark and entrancing, stratosphere. They work with the groove as a horologist works with a clock giving the organic rhythm and the true feeling of human heart beat through music beats.
To complete the cycle of this project, TH collaborated with Manifest Film in Los Angeles to produce a short film called '528′ based upon the song. The film is currently making the film festival circuit rounds. The score was written and produced by legendary Mac Quayle, inspired by and incorporating elements of TH's original version of the song. It is footage from this film which makes up the enjoyably frenetic and futuristic music video for Chus + Ceballos' version of the song, re-interpreting the human-love connection from a different angle.