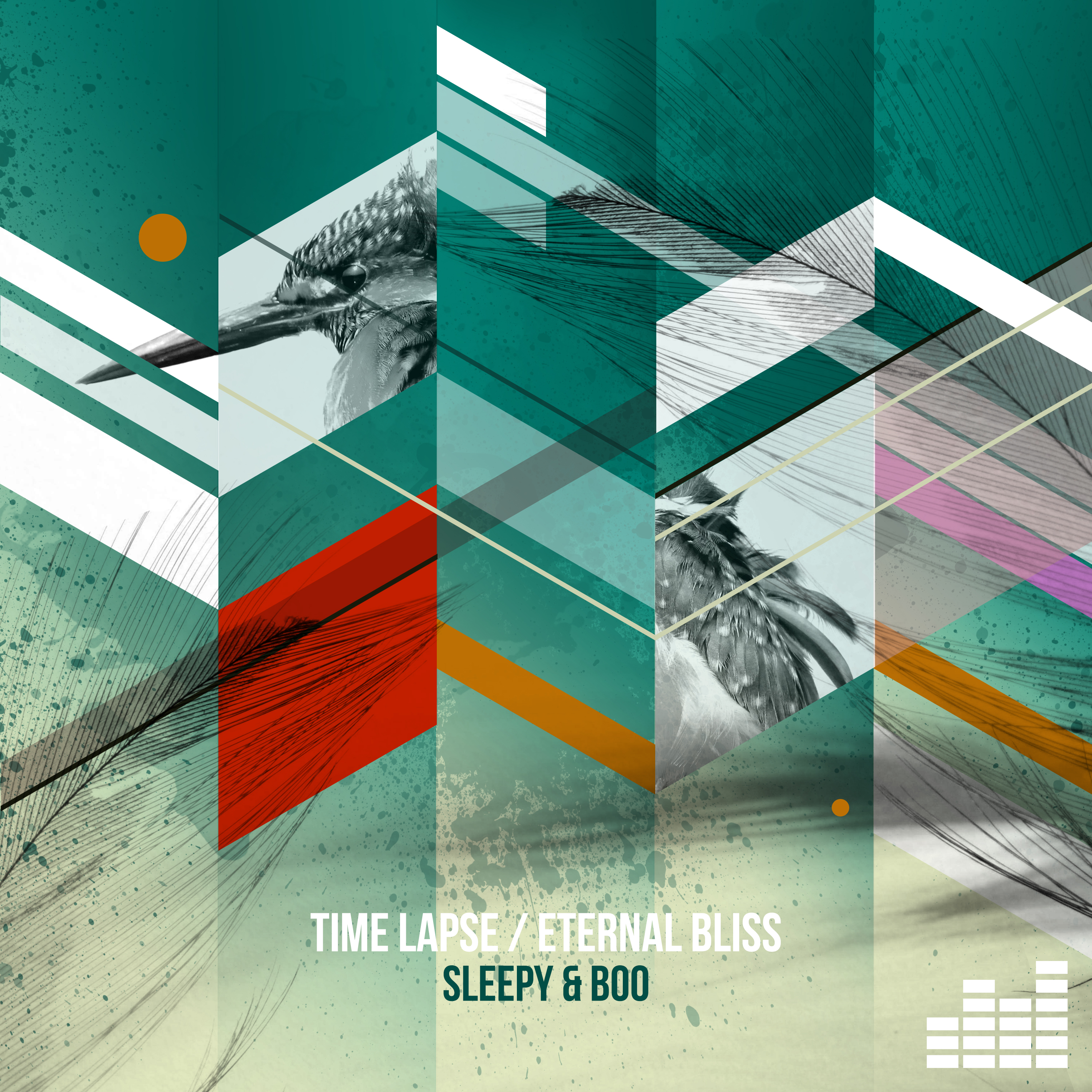 Sleepy & Boo - Time Lapse / Eternal Bliss
New York DJ/Producer duo Sleepy & Boo have made their Static Music debut with 'Time Lapse / Eternal Bliss'; a dual single that features two grooving techno cuts – this is a solid release from a duo with an accomplished career in dance music.
'Time Lapse' steadily builds in atmosphere, the almost 9 minutes giving each new idea the chance to fully breathe and become ingrained in the listener before a new section is introduced. This is a track that would work wonders on a dance floor and 'Eternal Bliss' is no different. This release is a testament to Sleepy & Boo's experience as DJs; they know how to craft a perfect tune to captivate an audience. 'Eternal Bliss' is a more relaxed groove than that of the first track; ambient synth sounds and a blend of unique percussion give the track a noticeably more uplifting vibe. When compared, the two tracks almost form two halves of a whole; their use of rolling synth arpeggios binds them together, yet the underpinning mood in each is truly unique.
Sleepy & Boo's undying passion for underground music pervades everything they do. As DJs, this duo has become essential figures and pre-eminent players in the Big Apple's dynamic music scene. Whether supporting some of the world's biggest DJs, or crafting their own headlining sets, Sleepy & Boo are known for their musical diversity and knack for picking the right tracks at the right moment.
Sleepy & Boo 'Time Lapse / Eternal Bliss' is out now from all digital stores; including iTunes, Spotify, Traxsource, Beatport and Google.