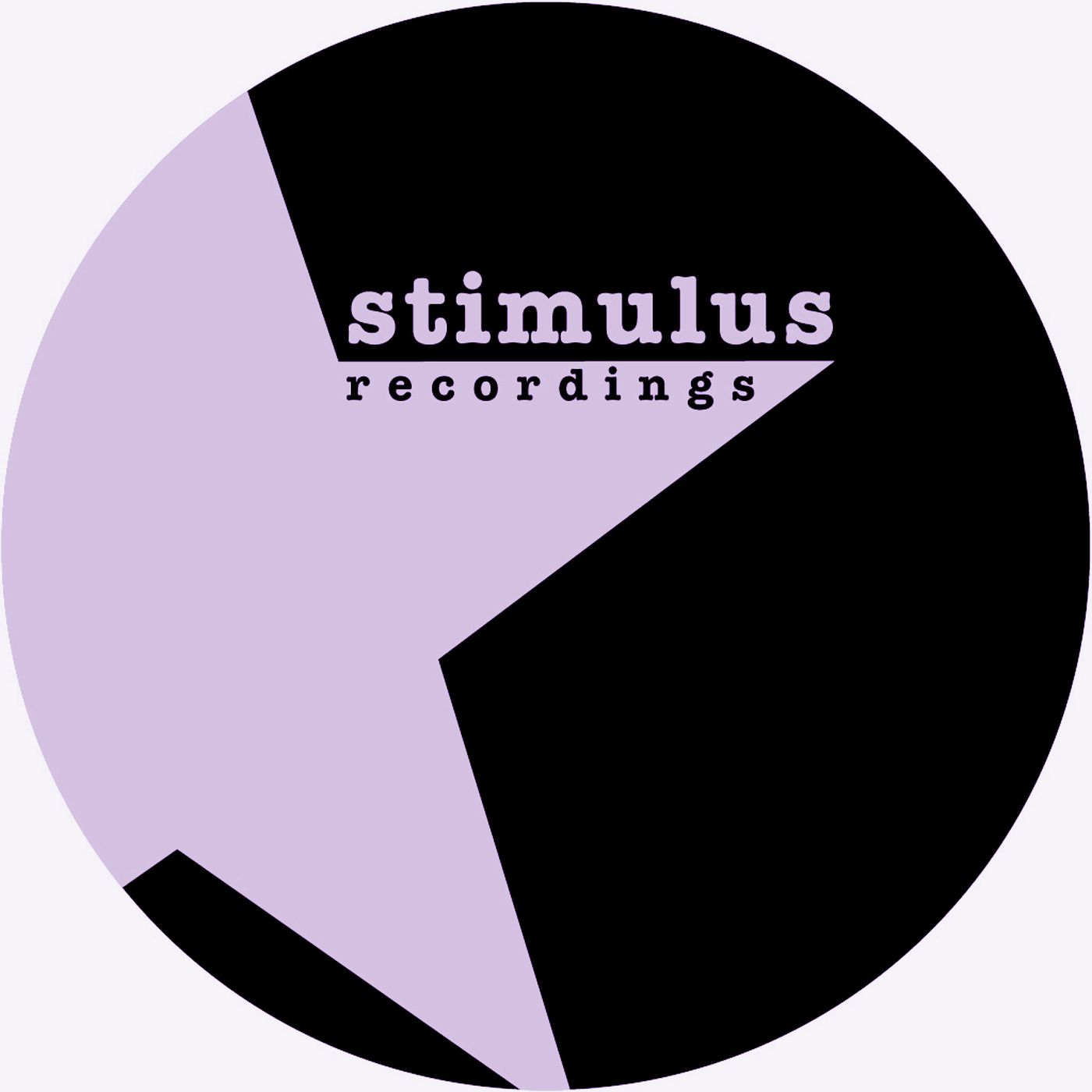 Paul Mac - Time Running EP
After concluding (for now) his popular archive series, Stimulus label boss Paul Mac gets back to releasing some new music with this varied selection of Techno delights.
Opener 'Time Running' brings some heartfelt emotion as we've come to expect from Paul's work, with it's beautiful melody rising over acidic beats. 'More Time' which follows is deeper than deep, a Detroitesque track with smooth grooves and rotating vox snip.
'Rhythm Node' then moves in a different direction towards tougher Techno territory, an effective workout for the floor. Completing the quartet is the dubbier 'From A Standstill' which is heavy on atmospherics and delivered effortlessly.
Paul Mac's 'Time Running EP' is released on Monday 22nd August.