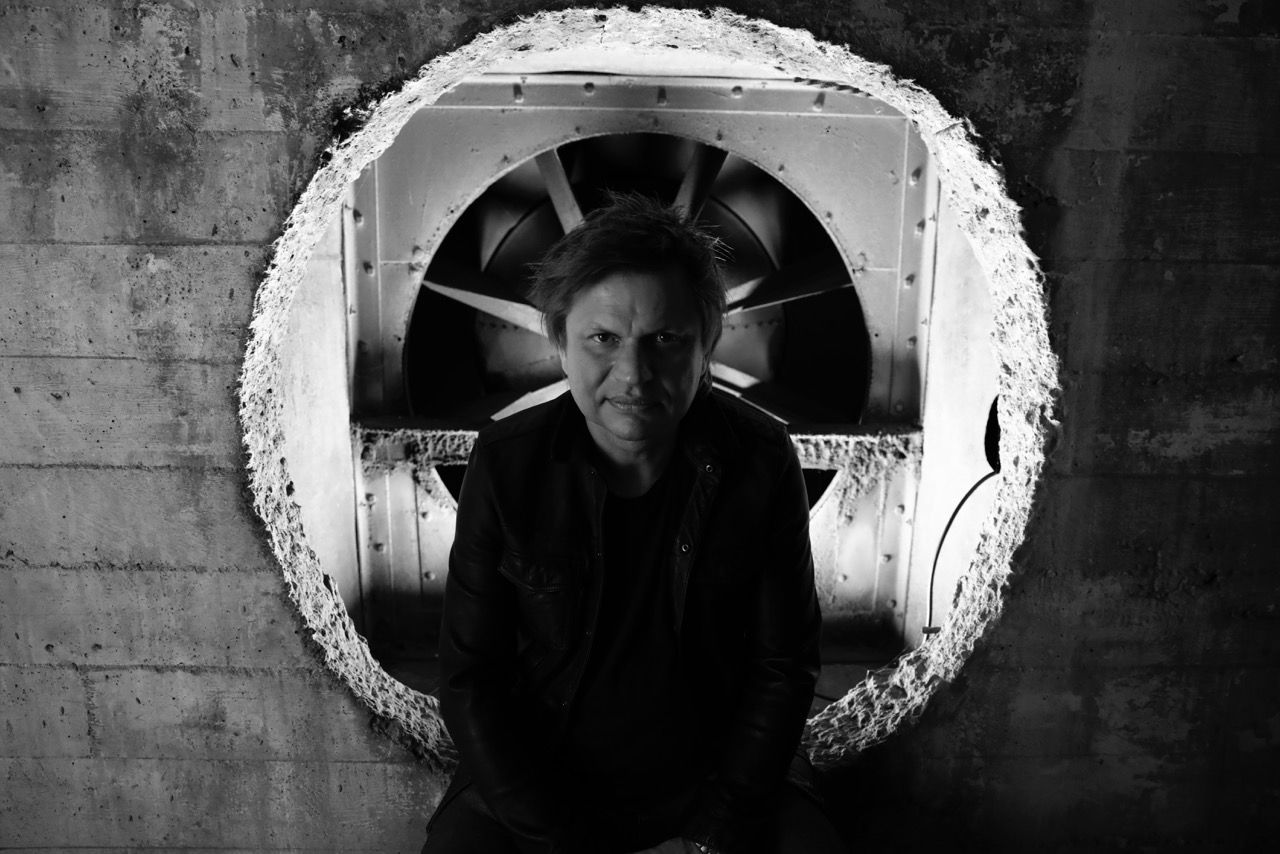 Timo Maas and Alex Neri Go B2B For IDOL Opening Pre-Party At Tantra Ibiza On Tuesday 3rd July
Tantra Ibiza, the home of the hottest pre-parties in Ibiza welcomes a brand new pre-party as IDOL takes over this Tuesday 3rd July, ahead of its launch at Sankeys Ibiza. Making a big statement for the opening, Timo Maas goes back-to-back with Alex Neri for a pre-party all ready to take the roof off at Tantra Ibiza. The cool and the colourful in Ibiza will head over to enjoy the intimate atmosphere at Tantra Ibiza and a rare chance to get up close and personal with these world class DJs. IDOL is sure to prove an extremely popular night at Sankeys with an opening line up including Timo Maas, DJ Hell, Alex Neri, Diego Donati, Heath Holme and King Joshua. Entry to the pre-party is free and tickets for IDOL are available at Tantra Ibiza or from www.ibizadiscoticket.com
IDOL promises to be an all-embracing emotional experience where the setting counts as much as the music, utilising inspiring art, exciting design and stunning production. IDOL will feature Timo Maas every Tuesday with a selection of amazing guest DJs. The IDOL pre-party delivers something even more special with a B2B set from Timo himself and the man behind Planet Funk, Alex Neri.
Timo Maas has been at the forefront of electronic music for 30 years, earning two Grammy nominations along the way. This visionary German first came to prominence with his remix of 'Doom's Night' by Azzido Da Bass. Since then he has continued to produce electronic music with depth, emotion and subtlety, and basslines designed to get the dance floor going crazy! Hugely respected by his fellow DJs and fans of dance music, the IDOL pre-party is a great way to experience this talented artist in an intimate setting.
Alex Neri is best known for the global smash 'Chase The Sun' as part of the production outfit Planet Funk. However, he has been a leading name in club culture since the '90's and continues to be in high demand for DJ sets which perfectly mix experimental sounds with quality, floor-pleasing house music. Timo Maas and Alex Neri back-to-back is a rare treat that should not be missed! Catch this free one hour set at Tantra Ibiza from 11pm on Tuesday 3rd July.
Timo Maas and Alex Neri will step up to the recently refurbished 'The Red Box' DJ area at Tantra Ibiza to put the incredible Void Acoustic soundsystem through its paces. Follow those in the know to Tantra Ibiza, the heart of Playa d'en Bossa, to check out the biggest names in electronic music playing for free, while tasting the finest cocktails and enjoying an amazing atmosphere. Tantra Ibiza is also the place for the best after-parties, with hugely talented resident DJs providing an unmissable soundtrack. The experienced Tantra team can also advise on clubs and parties, with an independent ticket office offering unbeatable deals. And of course, if you're looking to catch the World Cup action on huge HD screens, head over to Tantra Ibiza.

Tantra Ibiza is proud to host the first IDOL pre-party with Timo Maas B2B Alex Neri, from 11pm on Tuesday 3rd July