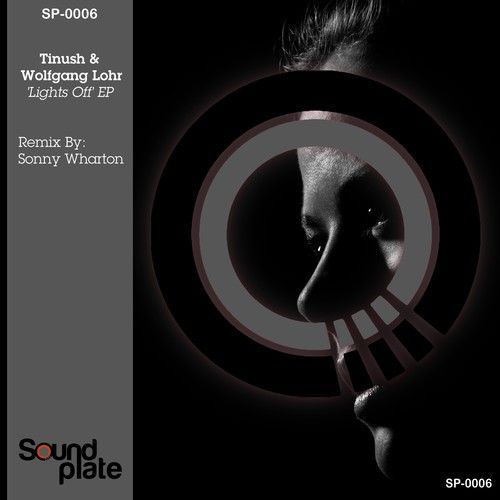 Tinush & Wolfgang Lohr – Lights Out
Tinush & Wolfgang Lohr have teamed up to deliver a brand new single for Soundplate Records. Unsurprisingly – as Berliner Wolfgang Lohr cut his teeth creating film music as well as touring with live bands and Tinush openly confesses to a flirtation with jazz – 'Lights Off' is an expansive track that merges many different genres and styles as it plays out, drawing the listeners in and taking them on a sonic journey.
With a huge catchy bassline and two memorable breakdowns this one is going to be a favourite on dancefloors worldwide and Fatboy Slim's golden boy, Sonny Wharton's huge tech house re-work will no doubt be helping it find its way into even more top club DJ's playlists this Summer.
Listen loud and with the Lights Off.