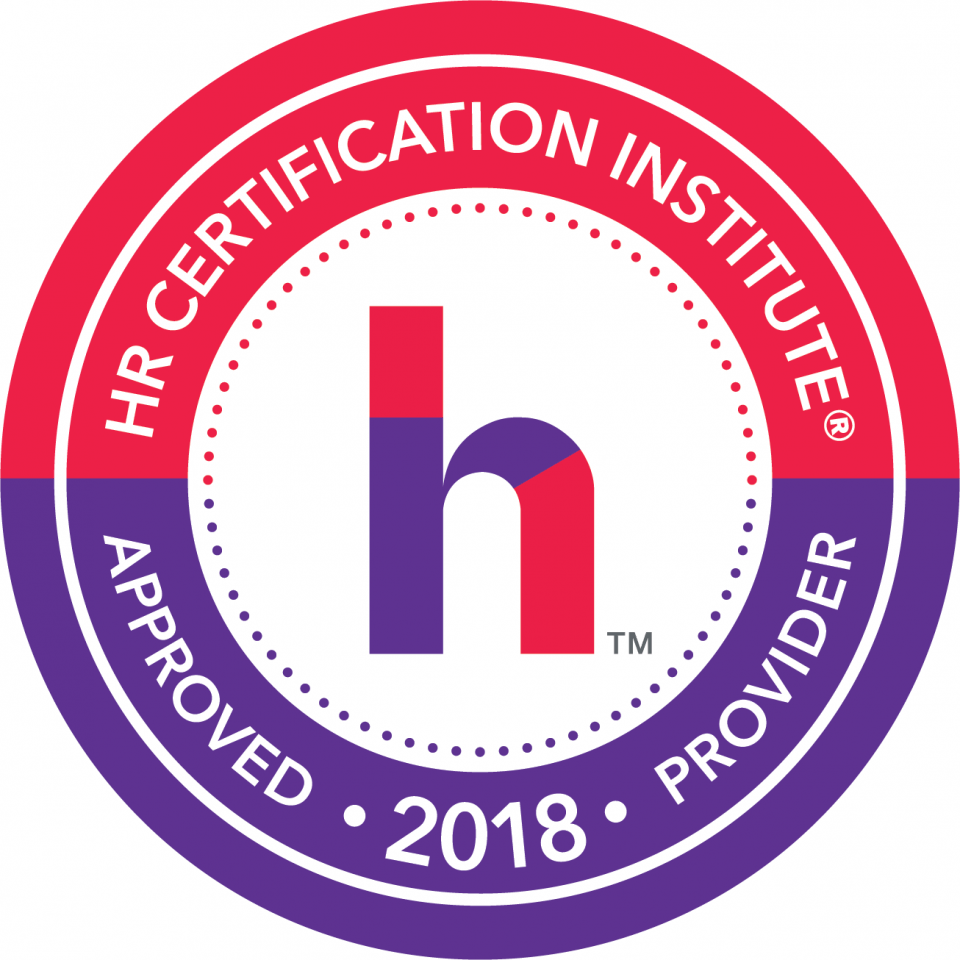 Tips & Tricks For Passing The HRCI SPHR Certification
HRCI-SPHR is a human resource certification institute which provides senior professional human resource certificate. HRCI certification makes you an HR expert with proper skills and knowledge, and provides competency through which you can able to estimate risk and provide a better result. Senior professional human resource certificate from HR certification institute signify excellence in strategic and policy making aspects of HR. SPHR certification shows that you have gained a knowledge regarding HR policies, principles and you can hold a place in HR profession.
Importance of SPHR certification
SPHR certification helps in promoting best results from the workforce and improves tools for hiring and making an advanced decision for the company. Certified employees signify the effective, efficient and more productive results.
Certification improves the skills and knowledge in a particular profession. It keeps your knowledge up to date and according to the current market situations you are able to take advanced strategic decisions for organizations.
SPHR certificationincludes practical, real life information, testing competency in their course. It shows that you have not only memorized the books but also able to apply the HR concepts, policies, principles for handling the daily business situations. It will increase the productivity and provides better results.
The skills and knowledge that is imparted during the course are globally applicable and you can apply your skills in any organization whether it is India or out of India. It offers flexibility which helps us to deal with different types of organization.
It includes leadership skills, team management which helps in building a good HR Leader. By hiring the certified HR professionals improves the reputation of the organization as they will increase the productivity by using their skills and knowledge.
On a personal basis, certification provides better opportunities and helps in performing the role in a better way. It increases your earning and provides personal satisfaction.
Eligibility criteria for SPHR certification
To be eligible for SPHR one must have these qualifications and experiences:
1. One must have at least 4 years of experience in HR profession and a master degree.
2. Candidate must have at least 5 years of experience in HR profession and a bachelor's degree.
OR
3. Have at least 7 years of experience in HR profession and a high school diploma.
SPHR exam content
It is a computer based exam which contains 150 questions of multiple choice + 25 pretest questions.
You will be given 3 hours for completing the exam. You can take practice test dumps:
https://www.aiotestking.com/sphr-exam-dumps.html
There are some sections of business management and strategy will contain 30% of total questions, workforce planning and employment covers 17% of total questions, human resource development contains 19% of total questions, compensation and benefits contains 13% of total questions, employee and labor relations covers 14% of total questions, risk management covers 7% of total questions.
You have to recertify your SPHR certificate after every 3 years. Your certificate will be valid for 3 years and this helps in updating your knowledge so that you can produce more productivity.
Application process
For applying SPHR exam you have to create an account with HRCI or you can log in to this site if you are already registered.
Now, you have to choose SPHR exam and provide the eligibility information.
There will an option BUILD YOUR OWN BUNDLE which means if you want to purchase any preparation material; you can click on it.
You have to fill all the information related to your degree and experience. Personal information should be given correctly as it will be written on the certificate.
Read the terms and conditions, HRCI certification handbook carefully and agree with all the policies and procedures mentioned in it.
Now, you can submit the application form.
Payment option will be there through which you have to pay the application fees.
After filling all this you can schedule your exam date and time according to your requirement.
Preparation resources for SPHR exam
For SPHR certification exam content outlines are available. It contains each and every detail related to HRCI credentials. It describes all the policies, tasks, concepts which are required to perform the HR duties. It provides full content for the exam preparation.
To pass SPHR certificate exam SPHR test is helpful. It contains several questions which are related to the exam and prepares you to fight the test. It includes situational, leadership, workplace based questions which help to strengthen your HR skills and knowledge.
While filling the application form you can see an option where you can choose your own bundle. It is a self study material and you can opt the bundle which is more popular and can start preparing for SPHR exam.
HR body of knowledge includes the skills, practices, policies, principles that are used in HR profession. It will increase your competencies so that you can meet the market changing situations and align them with the organizations. It covers all the major topics which come in SPHR exam.
You can register yourself with the community sites like LinkedIn through which you can connect yourself with the professionals. You can take advice from the peers and can start your study.
For SPHR exam preparation you can download the videos or lectures through which you can study whenever you get time. There are online editions by HRCP which are very helpful in competing SPHR exam.
HRCI certifications offer several certificates related to HR profession. SPHR certification helps to grow in your profession by providing current knowledge. The best is that it is valid for 3 years and afterward you have to recertify it, which will improve your skills and provide better opportunities.