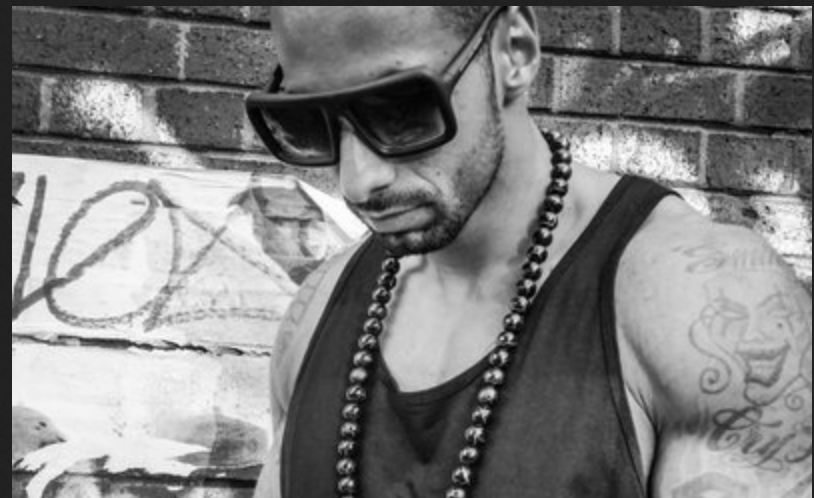 60 Seconds with OZZIE LONDON
The clue is the name! UK Producer & DJ Ozzie London is making a real buzz for himself with a string of wicked house tracks on various underground labels from around the world.
We manage to grab him and have a super quick chat (ok might be a little longer than 30 seconds!) to co-inside with the release of his new single 'The Most' which is out now on Somn'thing Records with remixes from Somn3um.
Q – Hi Ozzie! How would you describe your sound?
Garage influenced UK house. You can tell from the bass sounds I use in most of my tracks that there is that past UK Garage influence.
Q – Who have you worked with in the industry in the past?
I have worked with a couple of great vocalists, namely Tesz Millan from the US and Brijow from Argentina. I have also collaborated with fellow producer and DJ SolarTrak on an upcoming track.
Q – When did you start making professional music?
I started in March 2016. I downloaded a demo of FL Studio and purchased the full version shortly after. Not a lot of House producers use FL, but for me, the UI is very nice, the controls are easy to use, and it sounds great. Every track I've released has been made on FL. I wouldn't switch to another DAW now as I know FL inside out and the workflow suits my style.
Q – Why did you start making professional music?
I started DJ'ing first and moved onto production a couple of months after that. It felt great to make the crowd dance with the tracks I was playing on my sets, and I wanted to make tracks that they would also dance to. So I thought why not try my hand at production? I'm glad I did.
Q – Who were your early inspirations?
I really loved the sound of House in the years of 2013-2015. That was when I started listening to it first. The sounds which influenced my production were tracks by Dusky, FatFly, My Digital Enemy, Gorgon City, Bontan and Duke Dumont.
Q – What are your plans for 2018?
To continue to make great music that gets people's emotions going – Whether those emotions make you dance, make you smile, make you happy, or reminisce – Anything really, as long as it evokes a reaction from the listener.
Q – What is your favourite thing about making music?
The freedom. The fact that at the start of a new project, you have a blank canvas. On that blank canvas, you can put down anything you like, including your current mood. My music usually reflects my emotions at the time of writing the track.
Q – What is the most challenging thing about being an artist in 2018?
The fact that there is so much competition! Everyone is producing and trying to get their stuff heard. It can't be easy for record labels either. But good music should always win.
Q – What is your biggest achievement to date?
Having my music being supported and played by the people who I looked up to before I started producing. That means a lot to me, and it really shows my progress.
Q – What can your fans expect from your latest release?
A track that has a summery vibe with an unexpected deeper meaning with the vocal in the break… Not to forget my deep layered bass sounds!
Q – Who is your target audience?
Anyone who enjoys good house music. I don't make music for a particular audience. Even if someone who doesn't normally listen to house music hears this track, they may like the vocal, the rhythm, the bass or synths… That's the great thing about music, it transcends barriers.=
Q – What was the concept for this new single?
Simple – To make a track with a summery vibe, with very light synths (bell-like), and a vocal that would capture the attention of the crowds.
Q – What inspired your latest song?
The vocal! Once I knew which vocal I was going to go with, it became easier. Then it was just a case of building the drums, making the bass/synth sounds, adding variation and getting the mix and master sounding right… But it all started with that vocal.
Q – How would you describe the lyrics in your new song?
The lyrics are quite basic in the beginning of the song. At first all you hear is the hook (The Most.) Then comes the break when you find out the true meaning behind the hook. I love the vocals in this song!
Q – What does this latest song mean to you?
It means that no matter where you are, or the hard times you may be going through, you should always try to hold your head up high and be strong.
Download or Stream 'The Most' HERE
Follow Ozzie London:
Web
Beatport
iTunes
Spotify
Soundcloud
Facebook
Instagram
Twitter