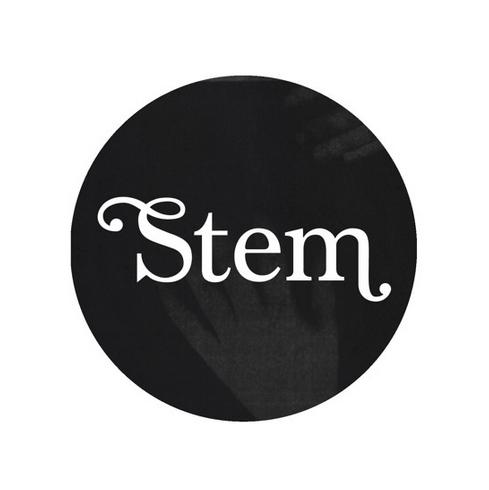 VII Circle - Titan EP
Early January 2016 will see Stem Records inaugurate a new year for the imprint with VII Circle's 'Titan' EP, accompanied by a remix from Locked Groove.
VII Circle is the guise of Italian duo Andrea Vallisneri and Andrea Casari, the duo recently formed the alias and launch it here via the Stem Records imprint. Since its inception Stem has released a string of material from the likes of Legowelt, Agents Of Time, Lake People and Winter Son, always delivering a dark and brooding style making VII Circle's material perfectly aligned for the imprint.
Opening things up is 'Titan' which employs subtly blossoming low-end tones and shuffled drums alongside jazzy synth licks and menacing bass rumbles, already picking up support from Mind Against and the remix artist on this package, Locked Groove this one set the tone nicely for what's to follow.
Up next is Locked Groove's rework of 'Unbroken', stamping his signature energetic style on things with penetrating rhythms, vacillating sub bubbles and dubby stab sequences. The original of 'Unbroken' follows and strips back the vibe to a more reduced, ethereal state with shadowy synth pads, echoing percussive swirls and evolving dynamism in abundance.
Closing is 'Lone' which sees the duo fuse eerie atmospherics and swelling synth drones with stripped-back, robust rhythms to round off the package on a hypnotic tip.
VII Circle's 'Titan' EP is out on Stem Records 8th January 2016.
Tracklist
1. Titan
2. Unbroken(LockedGrooveRemix) 3. Unbroken
4. Lone