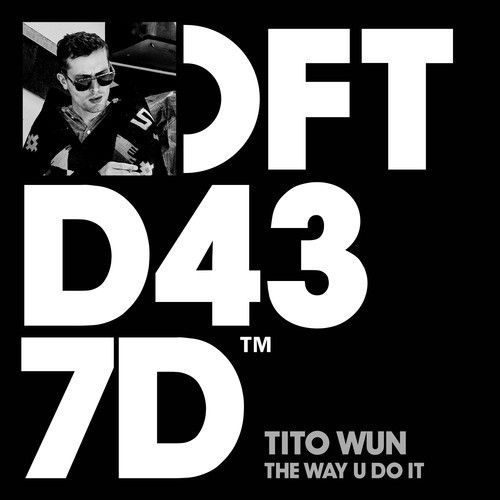 Tito Wun – The Way U Do It
German master of funk and hip-hop nostalgia, Tito Wun – AKA Twit Uno – first released the feel-good sensation 'The Way U Do It' back in January 2013. The track's irresistible appeal and timeless potential have spun a set of beautiful remixes and edits from Jacques Renault, Doc Daneeka and Damiano von Erckert.

Complementing the original's warm aesthetics, Jacques Renault's edit brings the mood in and out of vintage radio frequencies to high-energy kicks and hi hats. Taking advantage of the heavenly strings and super groovy bass line, Doc Daneeka's remix adds a collection of funky punches preserving the original disco atmosphere while managing to take it into a more festive area. Bursting with bouncing bass and powerful claps, Damiano von Erkert's 1994 Rave Till Dawn Mix does exactly as advertised. The chopped vocals and almost haunting synth chords intertwine with the analogue breaks resulting in an absolute floor smasher.