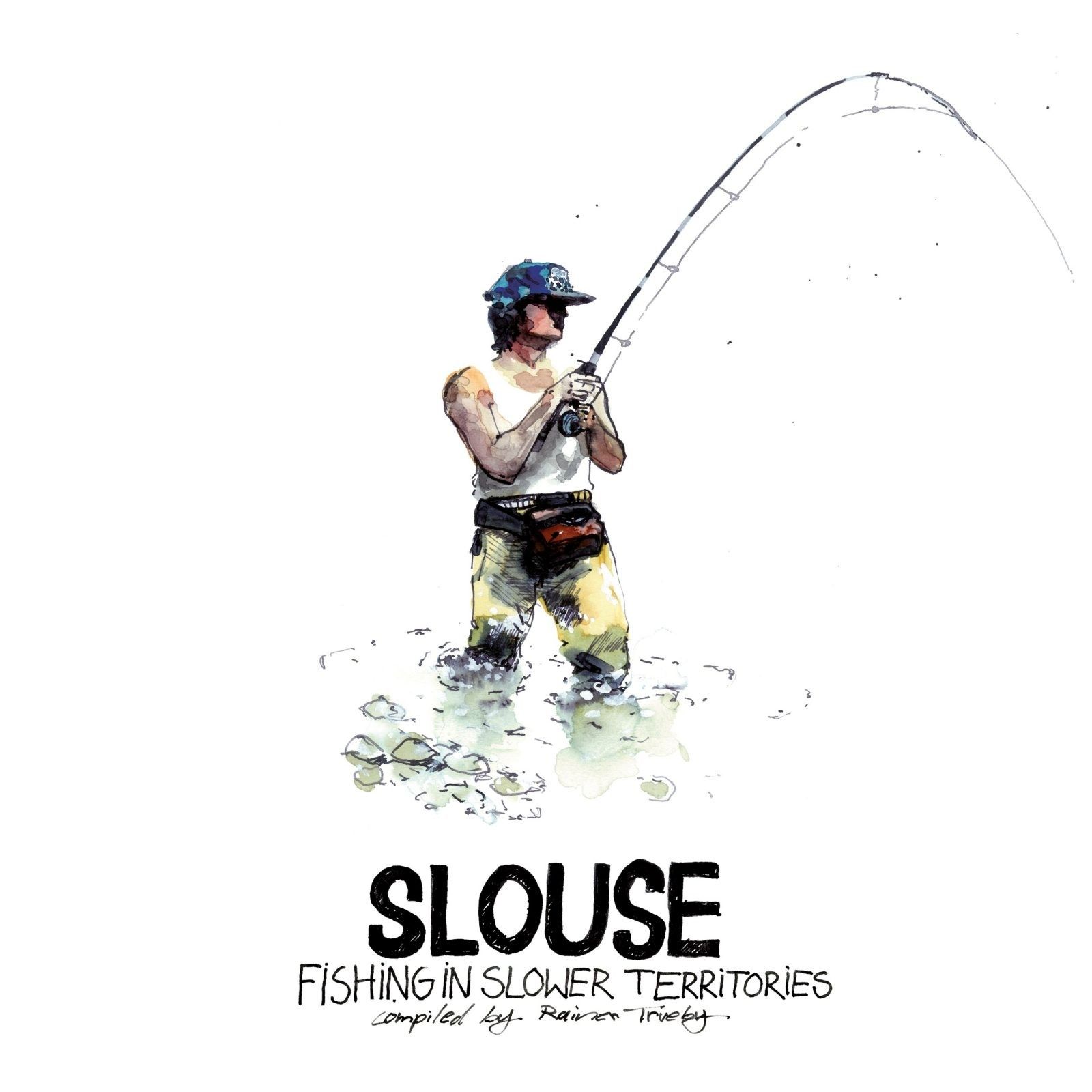 SLOUSE Fishing In Slower Territories – Compiled by Rainer Trueby
Slo-mo house at its best, including the rare, sought after Maurice Fulton remix for Alice Smith's "Love Endeavour". Compiled by Rainer Trüby.
We live in hectic, turbulent times. It seems season- and reasonable to slow things a bit down. In fact: slow house down to what we calling now: SLOUSE. Implying down to earth club music, with a tapping foot under 116 beats per minute. House music and its many sliding genres have ruled the clubs and charts, well, a special focus on the slo-mo house is well-deserved.
Rainer Trueby became a guarantee for vanguard soulful dance music and club tunes with such special vibes, which he had formidable approved not only as a DJ but also with successful compilations like "Glücklich", "Maiden Voyage" on Compost, DJ Kicks (K7) or compilations for Nuphonic, King Street, Talkin' Loud and other labels. Rainer Trueby, an artist who spreads love like in the good old days, selected some of the best tunes on the planet, some rare, sought after ones, like the rare Maurice Fulton Remix for Alice Smith "Love Endeavor", in demand tunes like S3A "Deep Mood Act2" or Ron Deacon's "Untitled", amazing discoveries like the Moonstarr tune, or a Laid Back remix, a few underrated tracks, all tracks are worth the grab and get played again & again. It's a full palette of slo-mo house flavors and moods as Rainer Trueby takes us on a magical trip into his imagination of Slouse.
The result is a future classic compilation with melodic and groovy masterpieces, made for your home-, garden-, car- and club listening pleasure. It works for the happy hour as well as the after hour.
Hope you love it as much as we do!