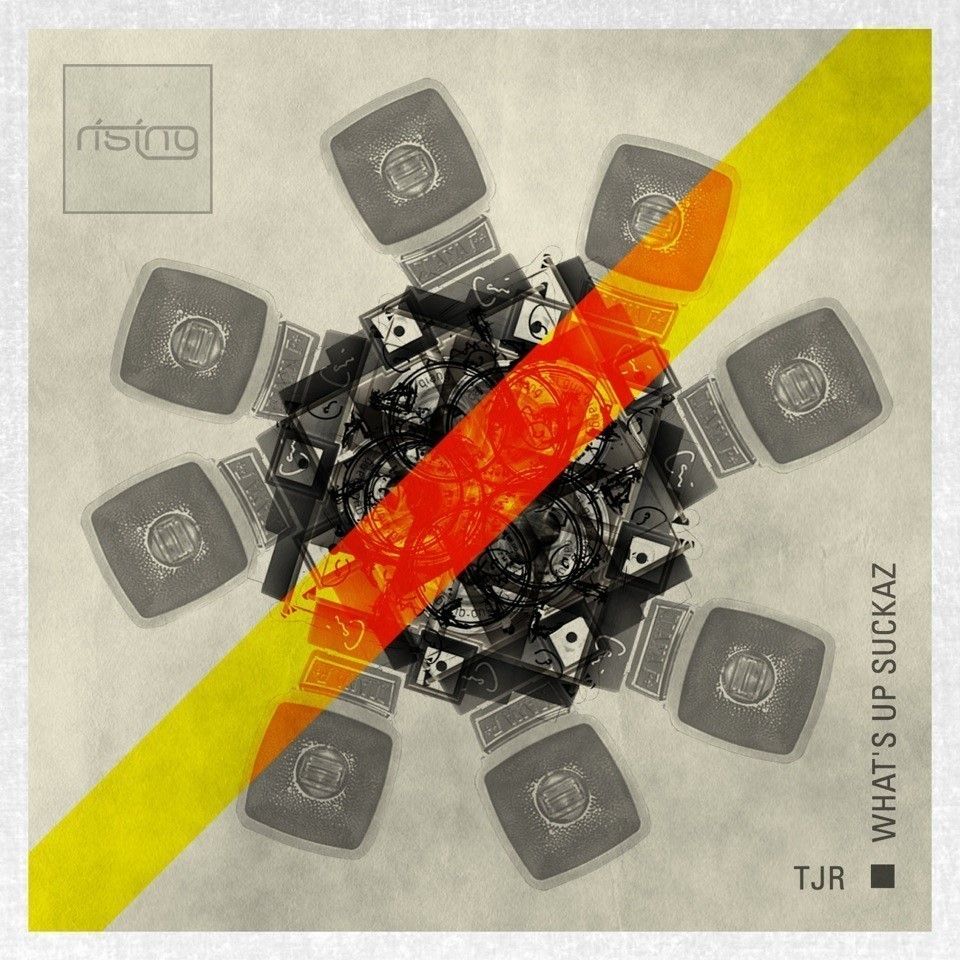 TJR – What's Up Suckaz
TJR, the producer behind Pitbull's platinum-selling hit 'Don't Stop The Party' announces a new release, the electro house track 'What's Up Suckaz'. The Californian DJ/Producer TJ Rozdilsky – better known as TJR – will drop his new release on 22nd July, further showcasing his talent at crafting unique EDM smash hits.
2012 was an exceptional year for TJR. His track 'Funky Vodka' hit #1 on Beatport and before long began getting picked up by people all over the globe. But then US chart megastar Pitbull found the song and used it as the basis for his hit 'Don't Stop The Party', which went on to sell over three million records worldwide. From that moment TJR's career has rocketed, transforming him into a DJ/producer in the higher echelons of the pop and dance worlds, both in west coast USA and across the globe. His musical background was originally hip-hop; scratching and the unique use of samples are a common feature of his live performances. As his love of house grew, his style evolved into a unique brand of big-room electro house which is showcased in new single 'What's Up Suckaz': a combination of thumping house beats with big synth hooks and stabs of old school samples with its eyes set firmly on the dance floor.
TJR's performance schedule is intense, showing the demand that exists for his high-energy shows. From clubs across the US including Hakkasan LV to festivals such as Hard Summer in Los Angeles, his shows are an opportunity to witness TJR's unique approach to live mixing, and will certainly be an opportunity to hear this summer's smash club hit 'What's Up Suckaz' played by the man himself.