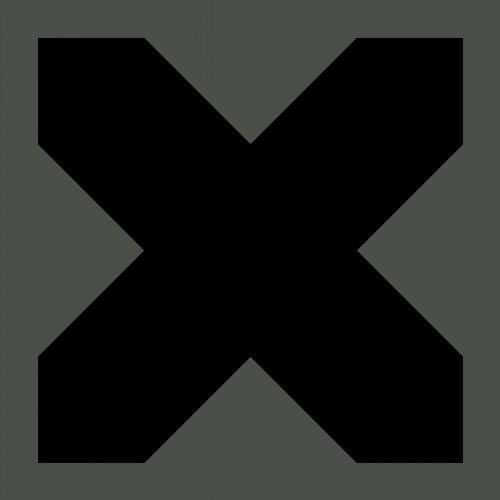 TMSTRY – Ikaruga
On the back of a long and fruitful adventure through the urban and hip-hop scene – TMSTRY turned his hand to the electronic music world and has taken no time establishing himself as a capable manufacturer of quality instrumentals across the dance music spectrum. Setting his own bar high and punching above his weight with every new release, the emerging talent is undeniably proving his worth with a line of heavyweight productions.
'Ikagura' is a full-fire progressive workout with a kick drum designed to knock-out teeth and leave minds blown.
Adopting the popular path of developing a name through remixes and bootlegs, over the last year TMSTRY has put his name on the map with a string of reworks that laid the foundations for the singles that he's now presenting to us all. Having already picked up attention from a number of reputable labels, XTRXX is the latest in the line that are happy to have the talent among their discography.
Ikagura is out now on XTRXX
http://www.beatport.com/release/ikaruga/1130094