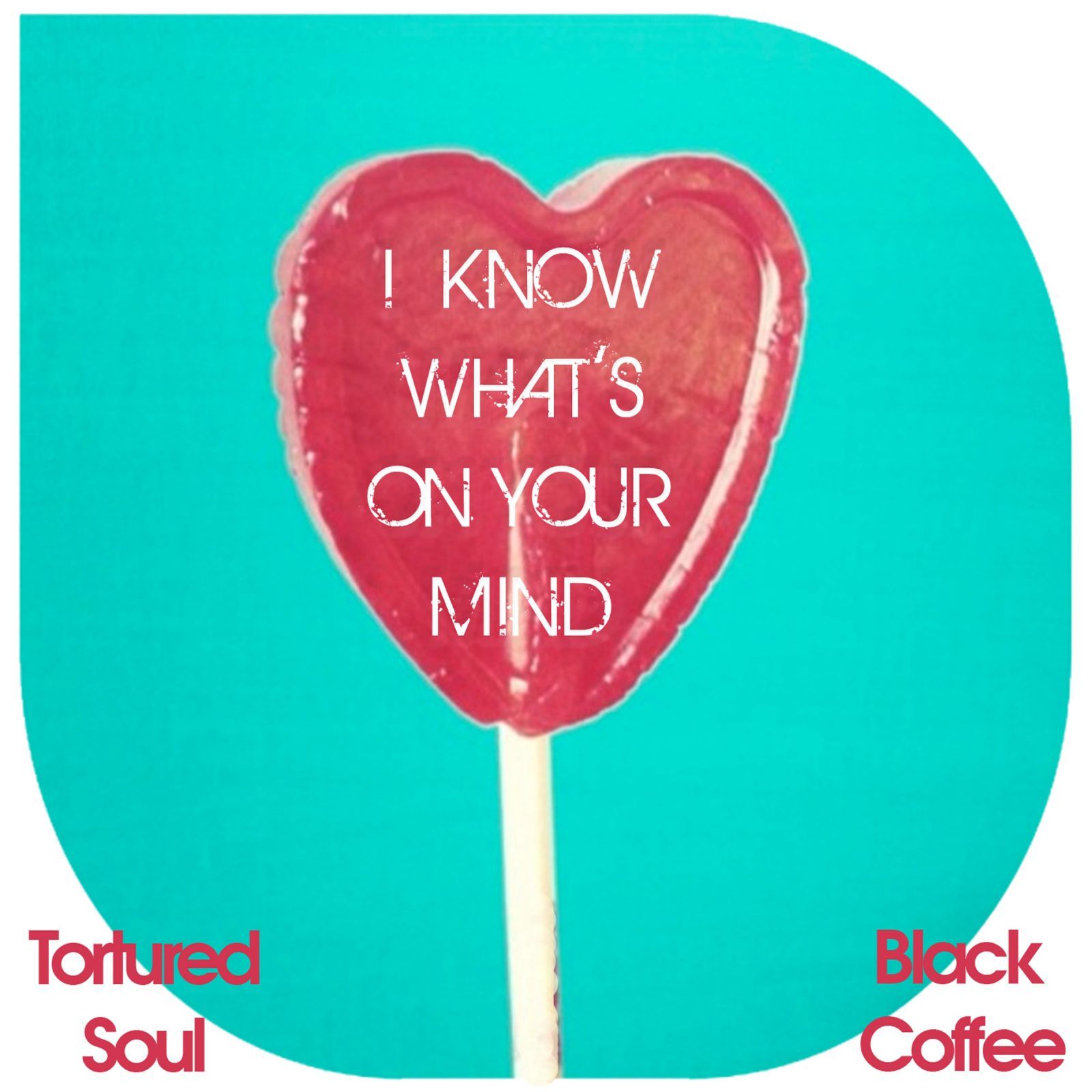 Tortured Soul vs Black Coffee – I Know What's On Your Mind
American soulful house trio Tortured Soul hook up with with South Africa's DJ/producer sensation Black Coffee for a spectacular collaboration on the infectious 'I Know What's On Your Mind' single, which came about following the band's most recent visit to Johannesburg. The package features a soulful main radio mix, along with band member Ethan White's stunning deep house remix and the band's vocalist/drummer John Christian Urich brings a taste of TS paradise with his Tropical Island Sex Mix and Determination Mix.
The Brooklyn-based band – lead singer, drummer and songwriter Christian Urich, keyboard player Ethan White and bassist Jordan Scannella – are gearing up for their third album, for release in the Autumn. For over a decade the band have been playing their "retro disco meets soulful house" fusion on dance-floors around the world.
Drummer/vocalist John-Christian Urich (Cooly's Hot Box) bassist JKriv and keyboardist Ethan White (dunnEasy) have astounded audiences around the world with their performances. they've played top clubs such as Fabric, Cargo, and the Jazz Cafe in London to 15,000-plus crowds at the Montreal Jazz Festival, headlining Southport Weekender and have also appeared at the Big Chill festival, while their recorded oeuvre pushes the genre boundaries of soul, dance, and pop. From their now-classic early singles such as 'I Might Do Something Wrong', 'How's Your Life', 'Fall In Love' to their highly-lauded albums 'Introducing' and 'Did You Miss Me', Tortured Soul's style is both an echo of the past and a challenge to the future, combining elements of old soul and funk with a modern dancefloor sensibility. They have been dubbed the undisputed worldwide leaders in live soulful house music. Their productions have received remix treatment from such luminaries as Osunlade, DJ Spinna, Alix Alvarez, Quentin Harris and Dimitri from Paris among others. In 2010 JKriv departed the band to pursue his own musical adventures and was replaced by Jordan Scannella on bass. Since then the guys have been busy working on some new material, icluding the flirtatious single 'Dirty'. There is a new album of reworkings of Tortured Soul past classics in the pipleine, titled 'Undercover Soul', including several stunning new songs.
Black Coffee was chosen as one of two South African participants in the Red Bull Music Academy in 2003 jump-starting him into the South African DJ scene – a decision he says he has never looked back. The powerful self titled debut album 'Black Coffee' saw the birth and formation of Soulistic Music in 2005. Now as South Africa's no.1 DJ/producer, he has produced and remixed a vast catalogue of music as well as launching Africa Rising live show alongside a 24 piece orchestra and artists performing his material.