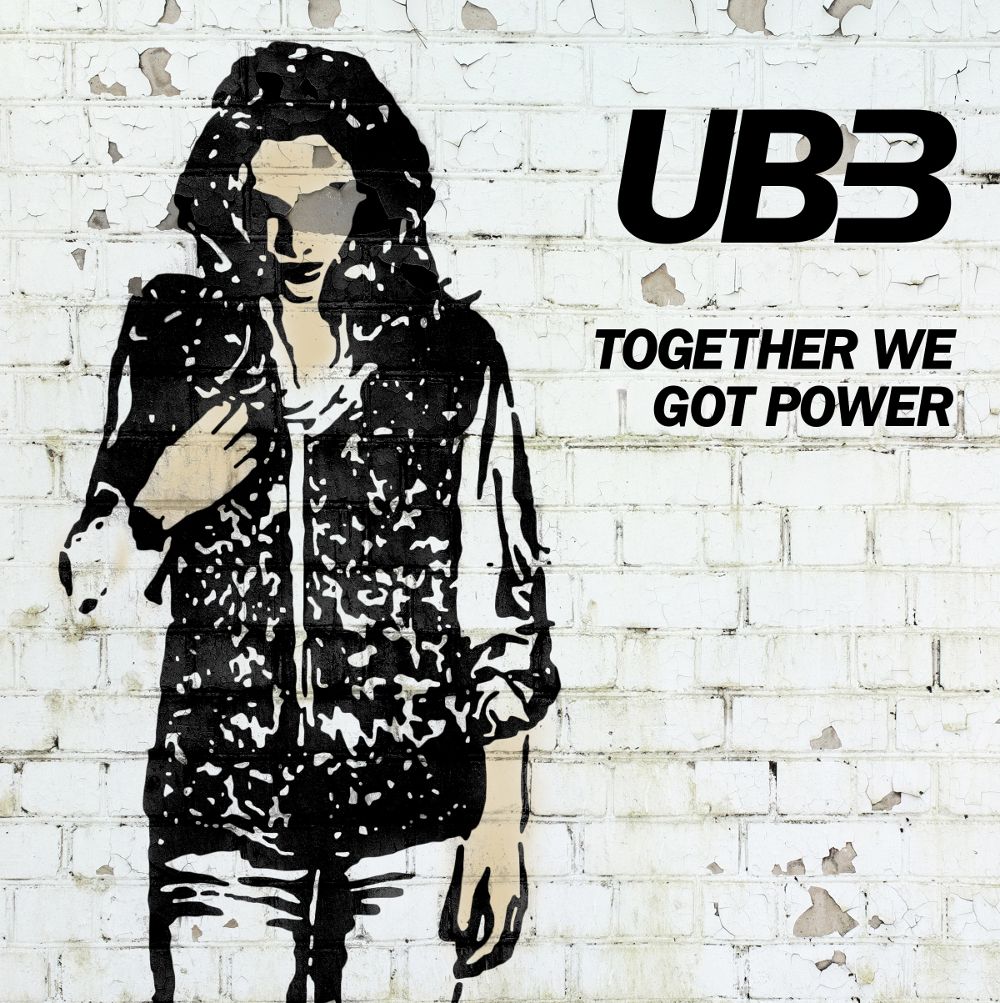 UB3 - Together We Got Power
Neil Philips teams up with Dave Hedger and Nick Mitchell under their UB3 alias to drop two subtle house cuts on Dave's Amber Grooves label.
Amber Grooves is named after Hedger's seminal release, which he recorded as S.A.S. with Clive Henry of Peace Division. Launching in 2014, the label acts as a platform for Dave Hedger and Nick Mitchell under their West London Deep moniker, as well as their chill out pseudonym Echosway, not to mention UB3 – DJ Neil Philips' project with Hedger and Mitchell.
'Together We Got Power' is a mesmerising number featuring a low Moog bass and gated synth mixed with solid percussion and recurring, emotive vocal stabs. A breakdown midway into the track sees heavy drums and gated chords get accompanied by a stuttering, synthetic stab to round off a deep, multi-layered production. 'U Got' then incorporates classic 808 and 909 drums underpinned by a high pass filtered bass, later joined by a sweeping, distorted synth, before climaxing with a vast euphoric pad.