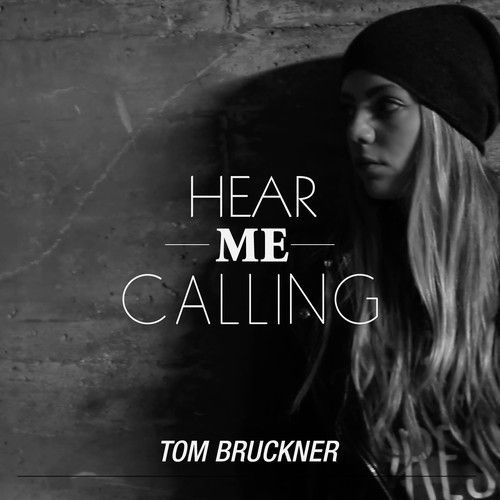 Tom Bruckner – Hear Me Calling
This track strikes a special chord: electronic sound with a big helping of soul!
Bruckner employs creative effects that transport the listener to another dimension. The two different base lines – punchy delay bass coupled with the good old saw tooth – double underscore the emotional factor.
With his debut, Tom Bruckner unearths a whole new facet of the House landscape, setting standards and creating highlights with his fresh and original sound. But don't just take our word for it… music on – world off!