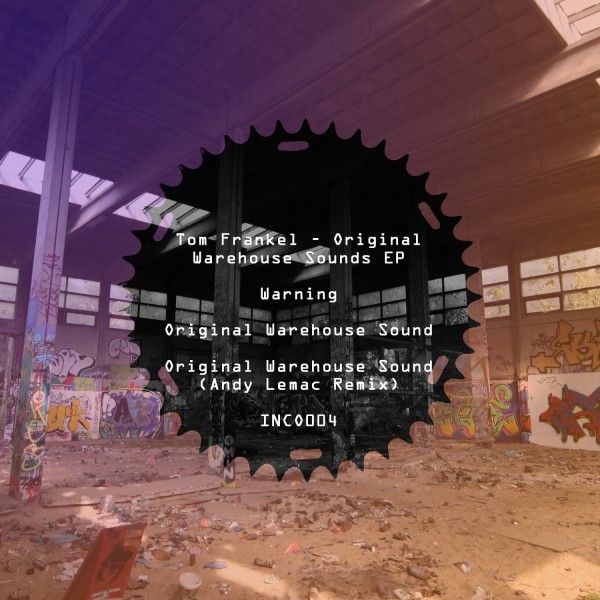 Tom Frankel – Original Warehouse Sounds EP
INCO004 comes bouncing into fruition from the rising London star that is Tom Frankel! We have been good friends with Tom since his very first days on the scene and it has been amazing to watch him grow, from DJing all over Europe to hosting his sell out night 'More Than Bare' at The Egg, London. His production has come on in massive steps with a string of releases on labels such as Funkoloko & Dog Records and we're thrilled to be featuring him on Incognitus.
His EP titled 'Original Warehouse Sounds' features his self-proclaimed pinnacle style of bass driven tribal tech, with its punchy atmosphere and big room persona the EP boasts 2 tracks that are fundamentally Frankel. Both tracks have already received amazing reactions from their live debuts at EGG London, Fire (Vauxhall) and Multivision in Belgium so we know it's going to be a belter of a release for both Tom and us.
On remix duties we have drafted in Evo Music's Andy Lemac, his remix of Original Warehouse Sound puts out that vibe that we have come to know all to well from Andy, with its live drums and rolling bass line it is a brilliant contrast to the thumping energy.