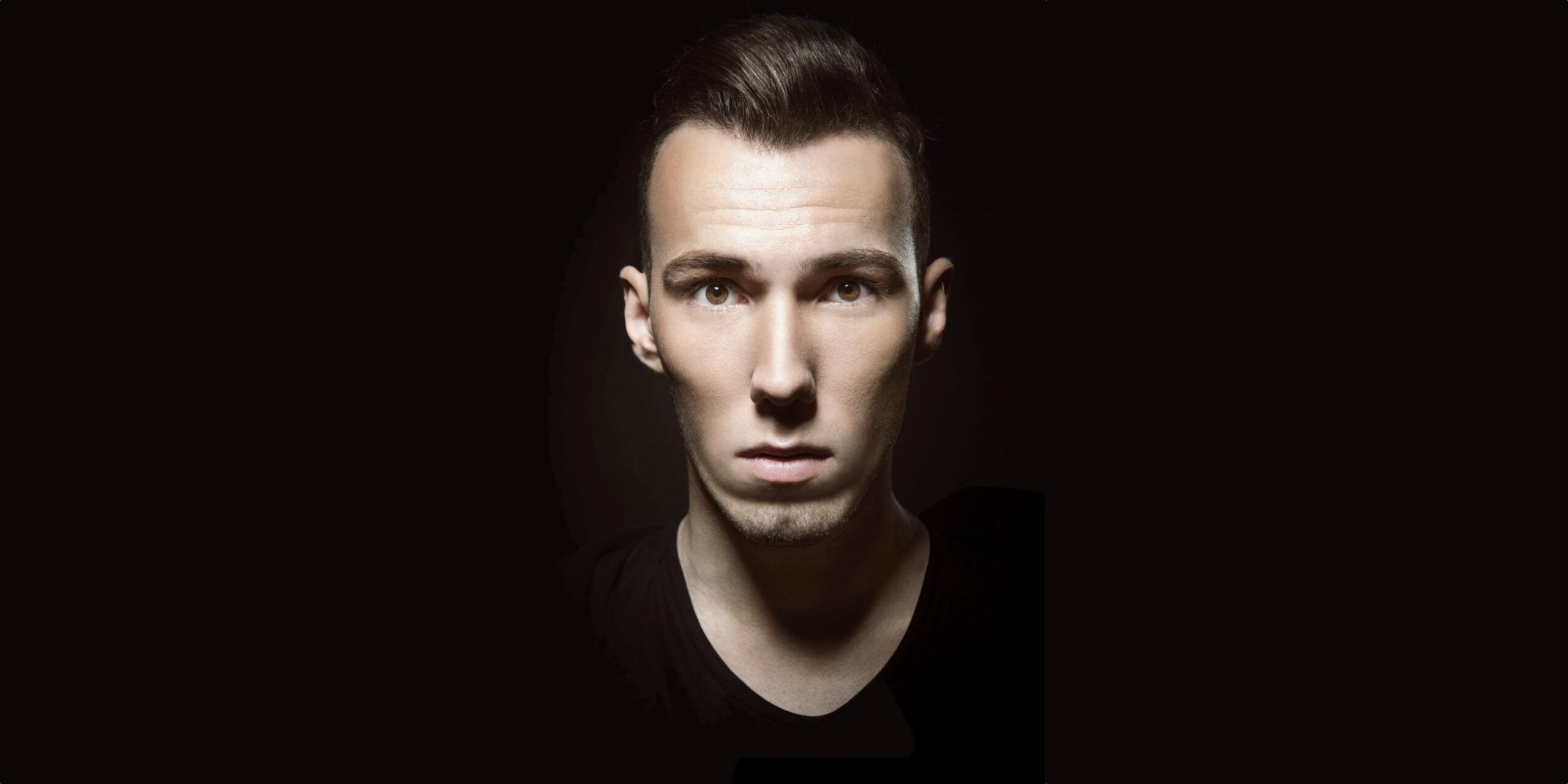 Tom Swoon Causes Stir On Social Media With Mysterious Image Upload
A mystery is currently unfolding in the world of electronic dance music. On 31st March, world-renowned EDM producer and DJ Tom Swoon teased fans with a mysterious upload on social media: a plain black image with a series of Roman numerals printed on it. As speculation grows as to what might be in store for the Polish superstar's many supporters, fans are begging the question: could this be the release date for Swoon's next big single? And why in such dramatic fashion?
With rumours picking up pace as to what the image might signify, music lovers with an ear for feel-good dancefloor bangers will have noticed a track 'Atom' that is suspected to be produced by Tom Swoon, being played out by some of the biggest names in the industry. David Guetta, Hardwell, Martin Garrix and Zedd are just a few who have shown support for 'Atom' in the days surrounding the image upload. Could this be related to the online mystery or just a coincidence? Are the numbers on the image perhaps a hint towards the date we can get our hands on the track?
With Tom Swoon's speedy rise to stardom being one of the most well-documented by the EDM community, it's no surprise that fans are keen to stay hot on his heels when it comes to new music. Boasting huge hits on Ultra and Spinnin' Records and pioneering some of the most game-changing dance remixes to grace our ears, there's no guessing what this talented producer might surprise us with next. All will be revealed…
SOCIAL LINKS:
https://www.facebook.com/TomSwoon/
https://twitter.com/TomSwoon/
https://www.instagram.com/tomswoon/?hl=en
https://soundcloud.com/tomswoon
http://www.tomswoon.com/