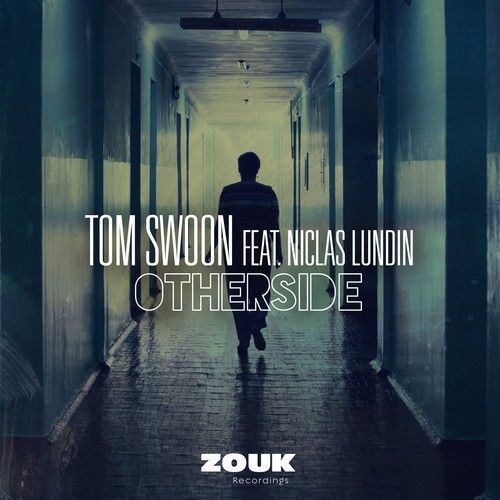 Tom Swoon feat. Niclas Lundin – Otherside
With each and every release, Tom Swoon gets further and further to the 'Otherside'. Swoon has already firmly inscribed his name in the scene, and he seems to build on that success with each new record.
Niclas Lundin's vocals provide the perfect texture to supplement the hands-in-the-air club feeling of this hooky, melodic, and inspiring progressive tune.
Listen 'Tom Swoon feat. Niclas Lundin – Otherside' on SoundCloud: http://bit.ly/1o2cLYj
Out on Beatport: May 26th
Out on all Portals: June 9th
Connect with Tom Swoon:
www.facebook.com/TomSwoon
Connect with Armada Music:
www.armadamusic.com