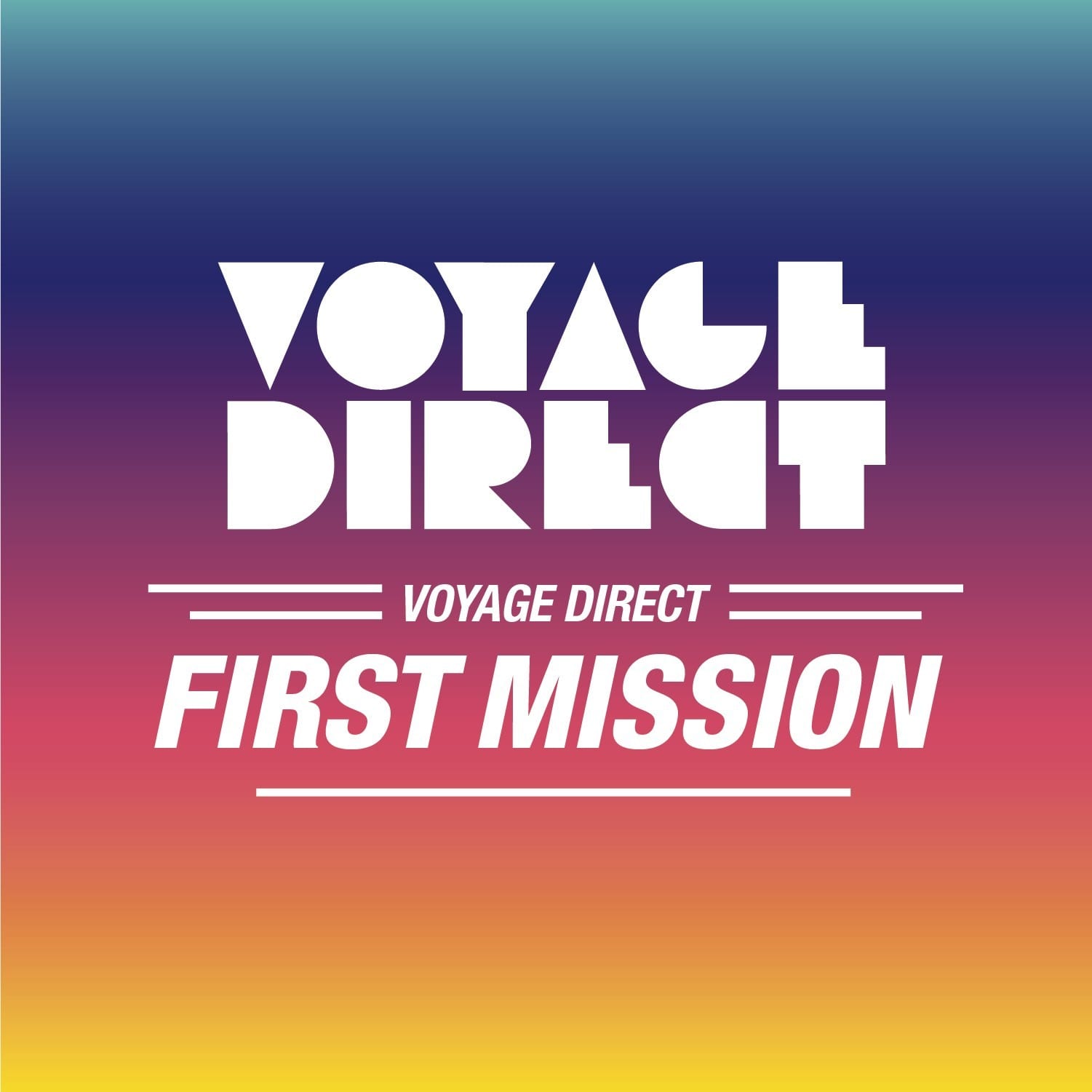 Tom Trago's Voyage Direct label Announce 'First Mission' Tour
Tom Trago's Voyage Direct label have announced they are to tour Europe through March, April and May to tie into the release of forthcoming 1xCD / 3×12" compilation 'First Mission'. The First Mission tour – comprised of 15 separate dates – will kick off at Bazaar in Brussels on March 20th with Tom Trago and William Djoko, before going on to take in dates across the UK, France, Russia, Spain, Germany and the Netherlands.
Launched around 'First Mission' – Voyage Direct's future-facing, inaugural compilation project – the tour not only serves as a celebration of the label's progress since it's inception in 2010, but also offers a rare chance for fans to catch such a diverse and engaging set of artists in a live capacity. From influential figures like Legowelt and Boris Werner to the sounds of up-and-coming Dutch producers like Maxi Mill and Interstellar Funk, such a fluid mix is a testament to Trago's vision – "With Voyage Direct, I want to join the dots between my history in Holland and the future, trying to make a bigger story", he explains.
With the compilation – featuring 11 brand new, previously unheard tracks – scheduled for release on April 27th, the First Mission tour will thus act as both an introduction and conclusion to Voyage Direct's most expansive body of work to date, drawing to a close with Tom Trago, Boris Werner and Awanto 3 in Rotterdam (NL) on May 9th.
See below for a full list of dates.
'First Mission' – European Tour Dates
March
20/03 – Bazaar, Brussels (BEL) – w/ Tom Trago & William Djoko
21/03 – Radion, Amsterdam (NL) – w/ Tom Trago, Dexter, Awanto 3, Elias Manzian & Overlast
27/03 – Pravda, Moscow (RUS) – w/ Tom Trago & Makam
April
03/04 – Transbordeur, Lyon (FR) – w/ Tom Trago, Boris Werner & Maxi Mill
04/04 – Paradigm, Gronigen (NL) – w/ Tom Trago, Legowelt & Interstellar Funk
10/04 – Village Underground, London (UK) – w/ Tom Trago, Boris Werner & William Djoko
11/04 – St Judges, Glasgow (UK) – w/ Tom Trago, Benny Rodrigues & Dexter
17/04 – MMA, Munich (GER) – w/ Tom Trago & Awanto 3
18/04 – Nitsa, Barcelona (ESP) – w/ Tom Trago, Awanto 3 & Makam
24/04 – Chalet, Berlin (GER) – w/ Tom Trago, Elias Mazian, Interstellar Funk & Maxi Mill
30/04 – Le Machine, Paris (FR) – w/ Tom Trago, Awanto 3 (Live) & Makam
May
01/05 – Basis, Utrecht (NL) – w/ Tom Trago, Elias Mazian & Interstellar Funk
02/05 – PIP, The Hague (NL) – TBA
08/05 – Smederij, Tilburg (NL) – w/ Tom Trago, Boris Werner & Awanto 3
09/05 – Toffler, Rotterdam (NL) – w/ Tom Trago, Interstellar Funk & Maxi Mill