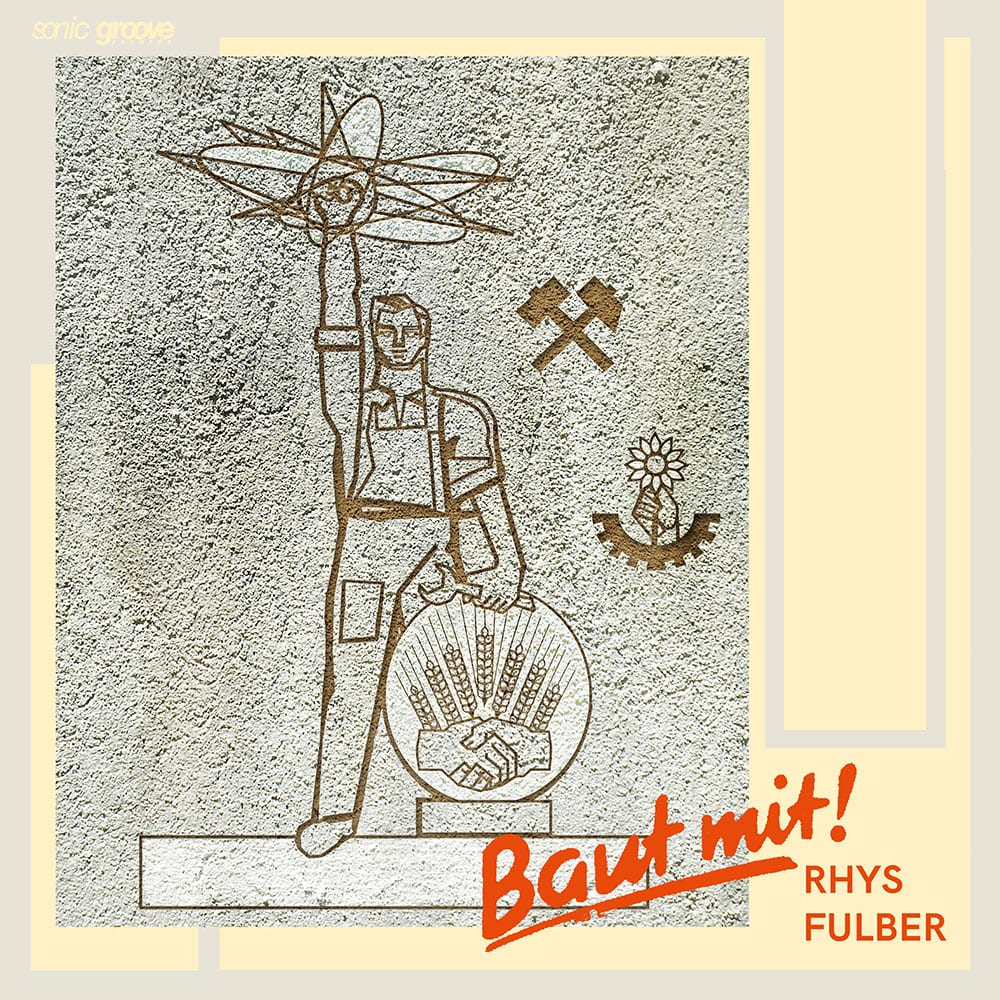 Tommy Four Seven, Headless Horseman, Traversable Wormhole, Phase Fatale remixed Rhys Fulber's Baut mit!
Hot off the heels of his "Ostalgia" album, Rhys enlists the contemporary techno con- tingent of Tommy 47, Headless Horseman, Phase Fatale and Traversable Wormhole who take on the task of remixing and reinterpreting their favorite tracks from this already stunning masterpiece full length.
Techno/Industrial Live Act. Other projects include Front Line Assembly, Conjure One and Delerium.
Releasing under Berlin based techno/industrial record label owned by Adam X. With over fifty releases dating back to 1995. Sonic Groove is one of the longest active running vinyl labels in techno music. Sonic Groove has released music from some of the most legendary names in techno. The label is also known for breaking newer artists in the scene. Currently the label is in it's most active period since it's inception.
Buy it here! 
https://sonicgroove.bandcamp.com/album/ostalgia
Sonic Groove
https://www.residentadvisor.net/record-label.aspx%3Fid%3D2795