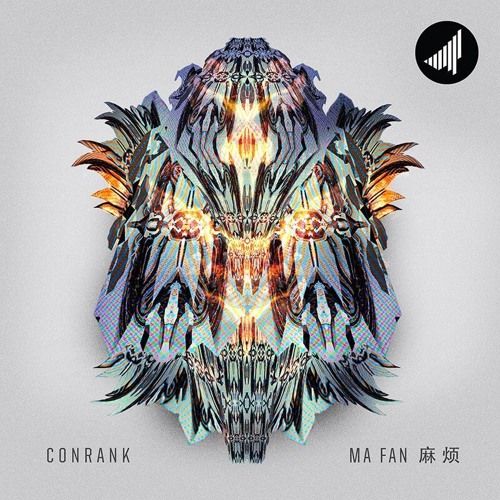 Conrank - Tongues
Continuing a world-shaking run of bass music mastery, Conrank today drops his new video for "TONGUES" on the masses. Premiering exclusively with Less Than 3's Adrenaline channel yesterday and available publicly today, the "Tongues" video takes the opening track from MA FAN and turns the mind-melting weird vibes to a billion.
Featuring Conrank himself being, well… himself, the music video grabs you by the arm and yanks you down a computerized rabbit hole of audiovisual stimuli that will have you begging for more. "Tongues" deftly walks the line between UK production aesthetics, US bass music love, and Chinese instrumentation for a worldly production that explores realms unclaimed in modern electronic music.
Grab MA FAN now from Bandcamp, and sink your teeth into a double-length EP with 13 tracks featuring appearances from the likes of DJ Shadow, Messy MC, DJ Go, Stylust Beats, Mad Zach, Bleep Bloop, Johnathan Thomas, Starkey, and Soulspeak.