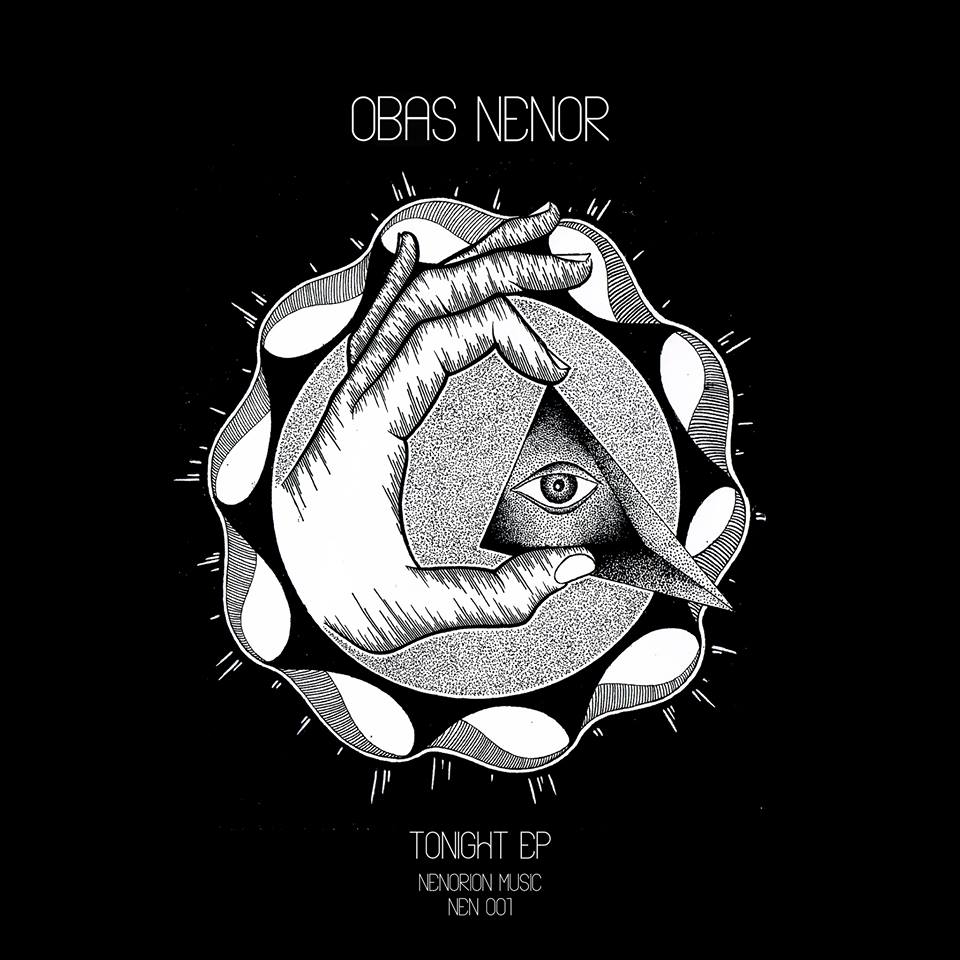 Obas Nenor - Tonight EP
Following lauded releases on Moodymann's Mahogani Music and Strictly Rhythm, Israeli producer Obas Nenor launches his Nenorion imprint with four of his own versatile deep house tracks.
Tel Aviv based Ronen Sabo, also known as SaBBo, has earned his stripes over the years having DJed for the best part of two decades, including a recent four-year residency at Tel Aviv's Radio EPGB venue. Under his new alias – Obas Nenor – Sabo dropped his debut release on legendary house imprint Strictly Rhythm before following up with another quality outing on the equally impressive Mahogani Music. With some more high profile releases dropping throughout 2016 the producer promises to maintain his output of fresh material on his newly launched label Nenorion.
'Curry Rush' is a straight up dancefloor groove tested without flaws on unsuspecting crowds before finally making its way to the press plant. Title track 'Tonight', featuring the vocals of frequent collaborator Karolina, then takes on a different direction with cosmic jazz vibes, vibrating synths and captivating vocals.
'My Hopes' is then a slice of feel-good disco that's dripping with fat and soul, before 'The Spirit' exhibits laidback, psychedelic vibes with repetitive chants, a pulsating bass and an infectious flute that glides along top of elevating drum patterns.
Obas Nenor 'Tonight' EP drops on Nenorion in February 2016.
Tracklist
1. Curry Rush
2. Tonight feat. Karolina
3. My Hopes
4. The Spirit
www.soundcloud.com/obas-nenor
www.facebook.com/obas.nenor
www.twitter.com/obasnenor
www.soundcloud.com/obas-nenor