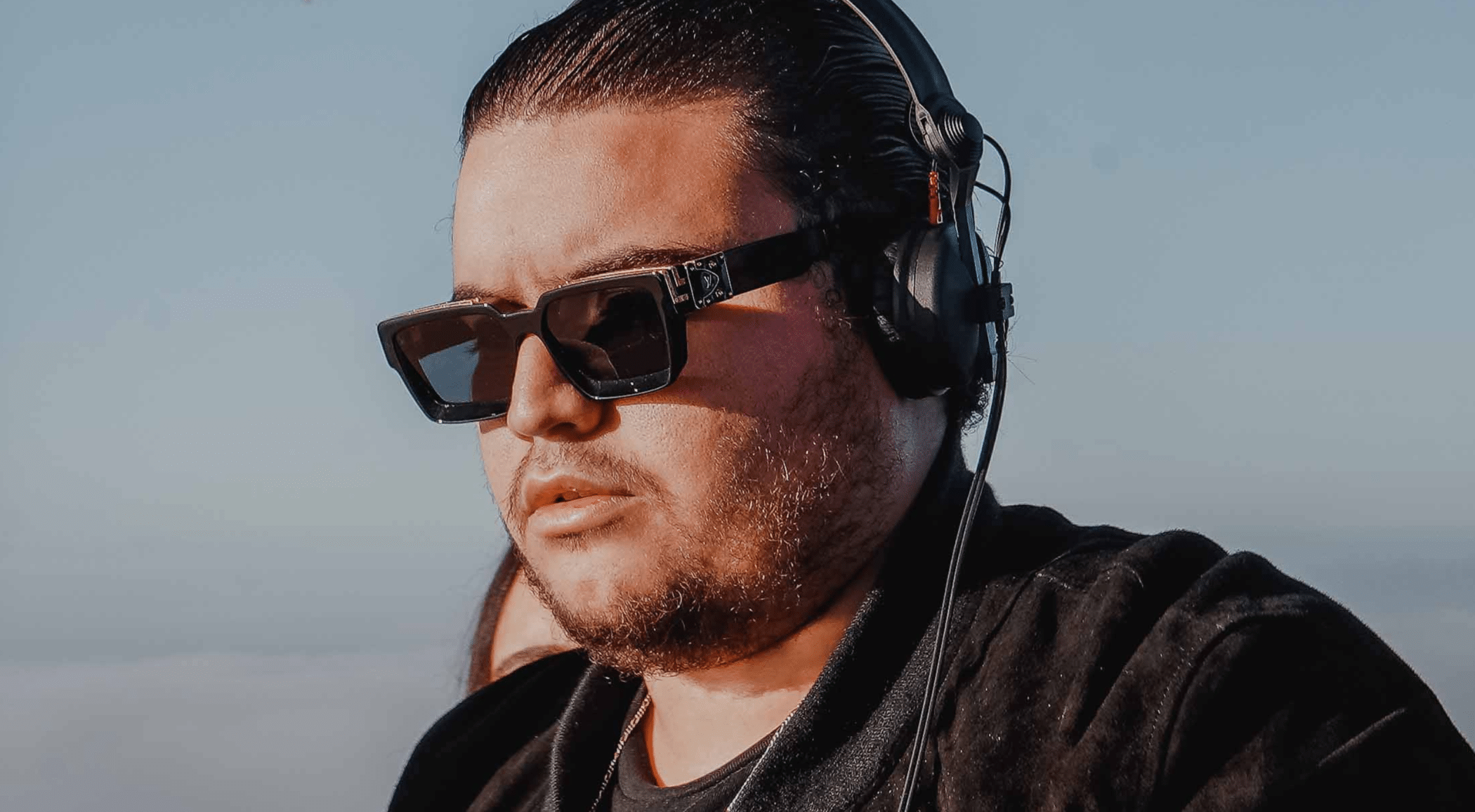 Tony Kay Drops an Exclusive Guestmix For IHouseU
Tony Kay is a fresh talent on the rise. His energetic and powerful live performances that showcase his immense talent and signature sound are surely unmissable, as he continues to display his skills as a producer and performer. 
Blending his interest for the North African, European and American underground sounds; Tony Kay's mixes are truly unique and mighty. This time, he shares an exclusive mix for IHouseU, featuring music from Omar Labastida, PAWSA and Breach, as well as some impressive tracks of his own. 
Press play and enjoy! 
Tracklist: 
Tony Kay – ID

 

Omar Labastida – Tebas (Original mix)

 

Fingers Inc – My House (Acapella)

 

Cultured Link, Francis (UK) – Bluberry (Original Mix)

 

Afrika Bambaataa – Just Get up & Dance (JP Chronic Edit)

 

Steve Mulder, Rafa Barrios – Godmother (Extended Mix)

 

PAWSA – ON YER FEET (Acapella)

 

Albert Aponte, Chris Groovejey – Gasolina (Extended Mix)

 

Tony Kay – ID

 

Band&Dos – Black Night (Original Mix)

 

Breach – Jack (Acapella)

 

Dum K, Dondo – Just Music (Original Mix)

 

Tony Kay – ID

 
Tony Kay Online: 
https://soundcloud.com/tonykay-official 
https://www.beatport.com/artist/tony-kay/1026466 
https://www.instagram.com/tonykay.official/