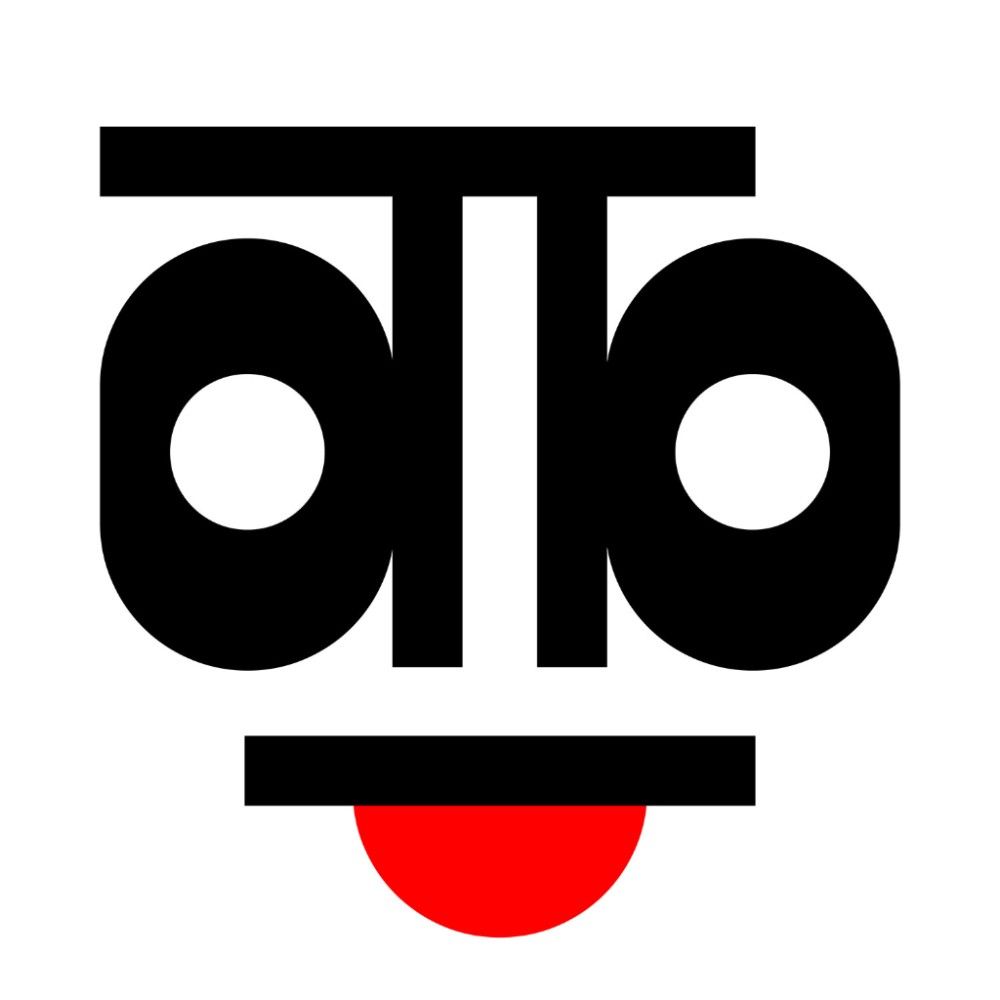 One Track Brain & Ogenn - Too Stoned To Be A Rock EP
One Track Brain has joined forces with up-and-coming Belgium artist Ogenn to bring you Too Stoned To Be A Rock EP, set to release on July 28th. One Track Brain's Pessemier invited Ogenn (Aylin Hazel), who also works as a designer and art director, to collaborate per his appreciation for her aesthetic and vision. This will be the 12th release by OTB Records, following Ceili's recent Waves EP, from which One Track Brain's dub mix will be featured on John Digweed's upcoming five-disc Live in Tokyo compilation [NEWS].
The EP's opening track, Excalibur, features a sound clip from the classic John Boorman film, which complements the light pulsing synths that persist throughout. Ogenn, whose style is described as dreamy, dark, and poetic, delivers a dystopian-esque vocal in the title track Too Stoned To Be A Rock. The Lion in The Ginko Tree closes the EP with its funky bassline and dance-worthy Ottoman melody.
As a whole, the EP is paradoxically stoic but moving, as each track offers its own element of intrigue.
Too Stoned To Be A Rock will release on July 28 under the OTB Records on vinyl and digital formats.