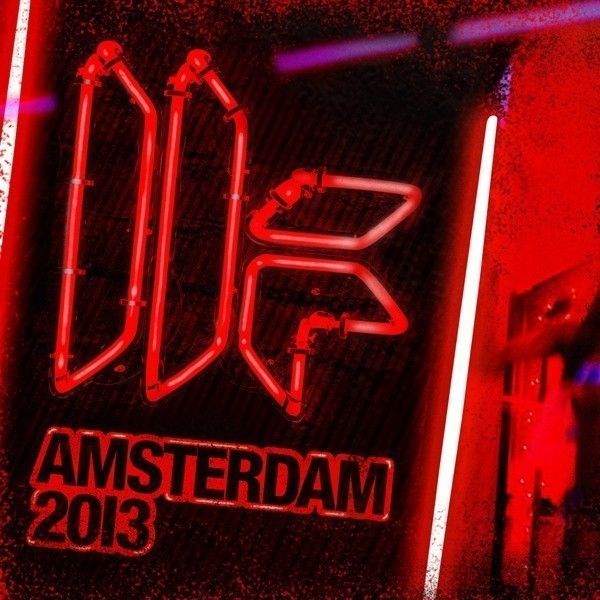 Toolroom Records Amsterdam 2013
It's that time of year again, the Amsterdam Dance Event is upon us and Toolroom Records are on hand to provide an array of unforgettable club tracks. ADE is one of the largest music conferences in the dance calendar and has a personal resonance with Toolroom as it's where Toolroom Knights launched seven years ago.
Boasting another exclusive collection of the hottest upfront tracks from some of this year's biggest DJs and producers, Toolroom return with their annual Amsterdam compilation. Highlights include Rene Amesz's massive bassline driven 'Dextro', Simon Doty's skillfully crafted 'One Minute Summer', Harry Romero's 'Find Your Own Beat' and an unmissable selection from some of the label's leading artists including D.Ramirez, Weiss, My Digital Enemy, Beltek, Manuel De La Mare & Luigi Rocca, Bordertown, Mihalis Safras, Filthy Rich, Federico Scavo and many more.
'Toolroom Records Amsterdam 2013' showcases 20 new and totally exclusive bullets guaranteed to rock the floors of Amsterdam and beyond.