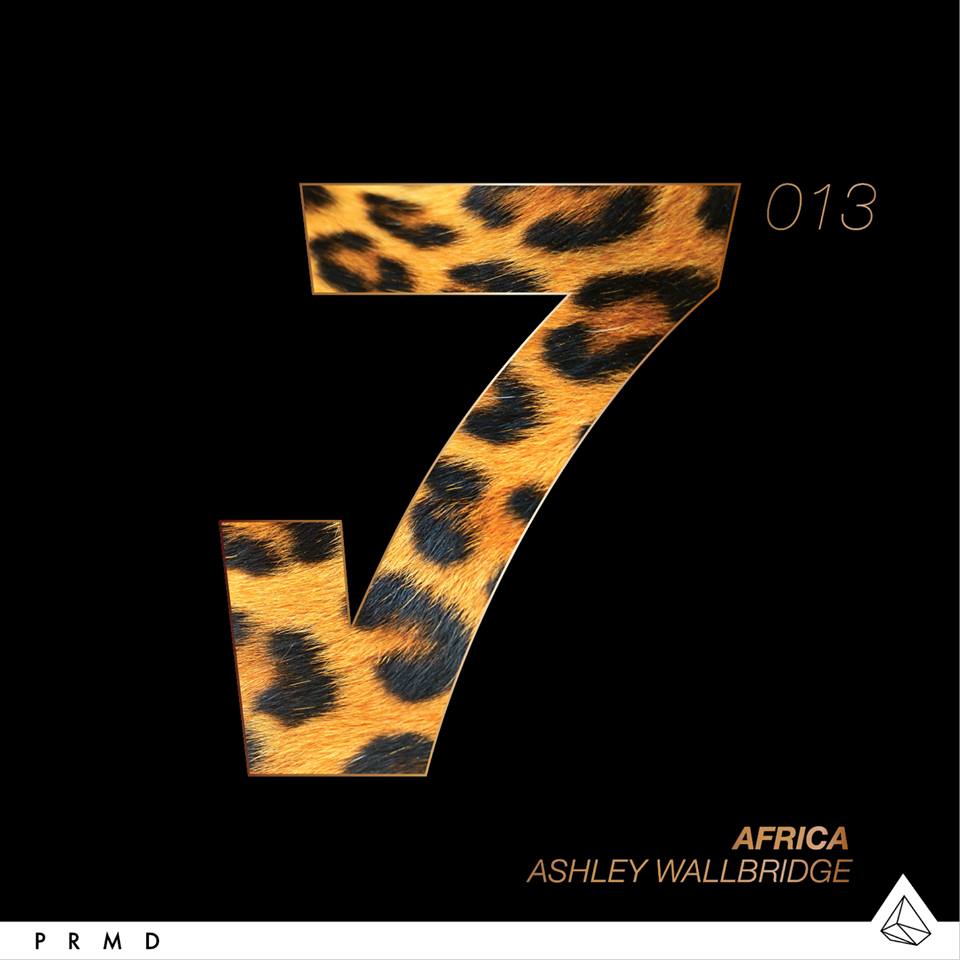 Ashley Wallbridge – Africa
Hot new up and coming DJ/Producer Ashley Wallbridge from Stoke On Trent, UK, has been making some serious waves in the House music scene this year and is geared up to release a fresh single, 'Africa', coming out today on Avicii's Le7els.
Ashley is amongst a small handful of young UK producers that have rightfully earned their reputation through their production skills and creative flair. Having worked with Gareth Emery and Armin Van Buuren, Ashley has built up a huge amount of support across the globe with his previous release on Le7els, 'Crush', which got into the Top 10 of Beatport's Progressive House chart, as well as an album 'Inner Me' [Armada] that reached #5 on the iTunes US chart.
'Africa' shows Ashley's production skills developed into a universally appreciated EDM sound that fits in perfectly with Le7els' roster. Ashley utilises his dance background to create uplifting high energy anthemic electronic music. The track has a grinding electronic bass, clubland synths and efficient big room build-ups and drops.
Ashley Wallbridge played at the prestigious Ministry Of Sound in London, Global Gathering Festival & The Arches in Glasgow. Continuing to push musical boundaries with his highly anticipated releases on the world's hottest labels, Ashley is now set for a tour around India and Malaysia later this year.
He unveiled last friday the brand new episode of the Le7els Mixtape series, premiered by Vibe, to promote his promising new single.
"Ashley's a great producer. He has a way of creating amazing melodies and then he'll surprise you with a really heavy drop. Perfect combination for a Le7els track."
— Avicii to VIBE.
Buy link: http://btprt.dj/1bEDtRR
###
For more information on Ashley Wallbridge visit:
http://www.ashleywallbridge.com/
https://twitter.com/ashwallbridge
https://www.youtube.com/user/ashleywallbridge
https://www.facebook.com/djashleywallbridge
For more information on Le7els see below:
http://www.le7els.com
https://soundcloud.com/le7elsrecordings
https://www.youtube.com/user/LE7ELSRecordings