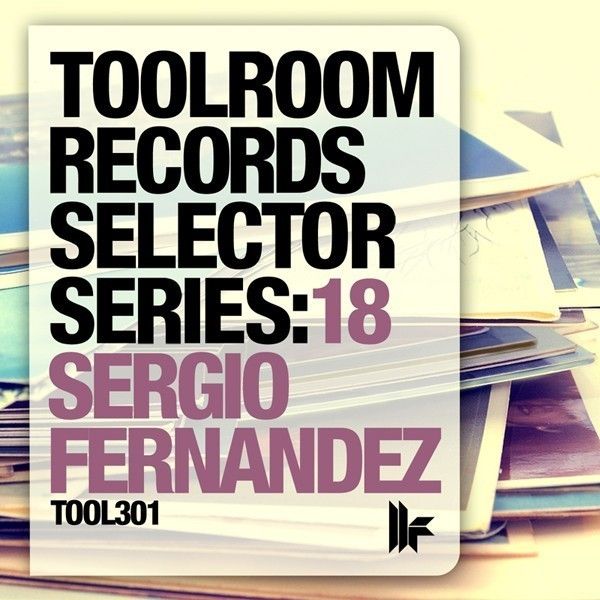 Toolroom Records Selector Series: 18 Sergio Fernandez
Delivering the eighteenth edition of the infamous 'Selector Series' is Spanish Tech House DJ & producer Sergio Fernandez. Renowned worldwide for his skilled & consistent productions & lauded by legends of Dance including Carl Cox & Richie Hawtin. Sergio is no newcomer to the industry & with now more than 10 years experience, it is no wonder he has a reputable name across the globe with fans on every continent.
Welcomed back to the label, Sergio takes the time to scour through the Toolroom vaults, hand choosing his personal favourites from over the years. Featuring 14 tracks from Jay Lumen, Kevin Saunderson, Weiss, Leonardo Gonnelli, Pirupa, Rene Amesz, Tong & Rogers, Hollen, Saeed Younan & many more, as well as a handful of Fernandez' own hits on the label including 'Nirvana', 'Playa Del Carmen' & 'Baloncesto Femenino'.
Showcasing his trademark sound & commendable mixing skills in a full-length DJ mix, 'Toolroom Records Selector Series: 18 Sergio Fernandez' is another must-have for fans of the series and the those wishing to reminisce on past releases from the label.
http://www.toolroomrecords.com
http://www.facebook.com/toolroomrecords
https://www.youtube.com/toolroomrecords
http://www.soundcloud.com/toolroomrecords