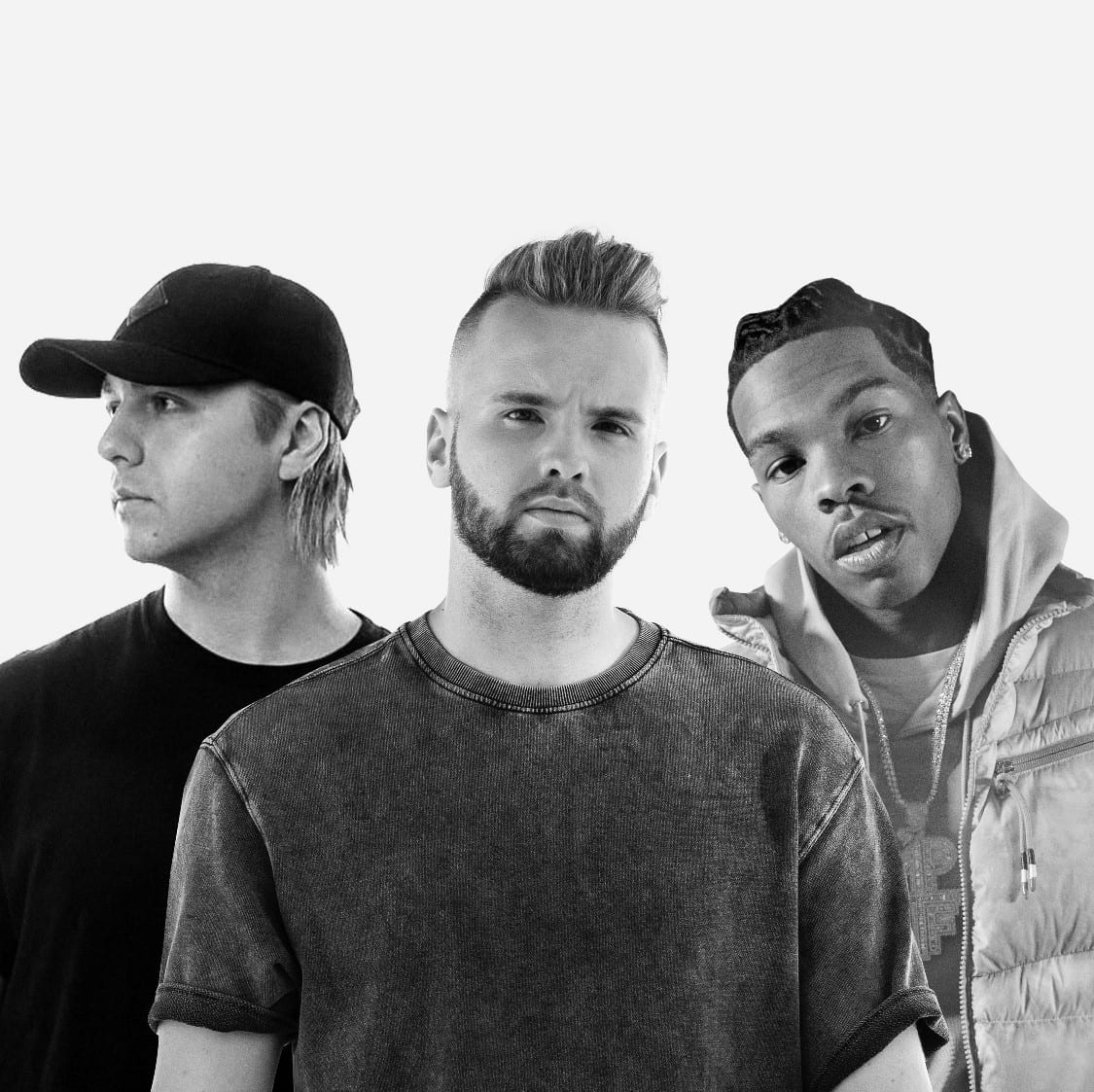 Topic & A7S return with brand new single 'Why Do You Lie To Me' feat. Lil Baby
German/Croatian platinum-selling producer Topic and Swedish singer/songwriter A7S reunite for their hit-in-waiting, 'Why Do You Lie To Me' featuring Grammy-nominated US rapper Lil Baby.
Laden with infectious melodies and warm piano chords, Topic's new offering flaunts his signature "melancholic dance music" style. Alongside an emotive vocal performance from A7S, Topic enlisted US rapper, Lil Baby, to bring his gritty rap stylings to the track. Set to build on the achievements surrounding his previous releases, 'Why Do You Lie To Me' is shaping up to be the German/Croatian producer's next smash hit.
When speaking about his new single Topic says, "After having a global hit you might feel the whole world is watching you very closely when it comes to the follow-up single. Me personally, I just want to make high-quality music, which people can enjoy. I teamed up with A7S again for this single and having such a great artist as Lil Baby join us as a feature rounds it up perfectly. I had the track laying around for quite some time but something was missing. He gives it the rough touch it needed."
Having conquered singles charts across Austria, Australia and his native Germany, Topic propelled himself into the global spotlight with his 2019 hit single 'Breaking Me' with frequent collaborator, A7S. Following its viral success on TikTok, the track peaked in numerous national and international charts, including the Top 5 of the UK Official Singles Chart and the Billboard Hot 100. Not stopping there, it received gold certification in Australia, Belgium, Brasil, Finland, Denmark, Germany, France, New Zealand and The UK. Additionally, 'Breaking Me' achieved platinum sales in Canada, Ireland, Italy, Netherland, Poland, Portugal, Sweden, Germany; as well as gaining double-platinum status in Switzerland.
Rising Swedish singer and songwriter A7S (Alexander Tidebrink) is no stranger to success. Also receiving praise around 'Breaking Me' with Topic, A7S has amassed over 500 million global streams under his belt. With A7S focussing heavily on melody throughout his songwriting, it's clear to see why Topic wanted to join forces with the Swedish artist once more.
Grammy-nominated Lil Baby has been one of the most dominant and critically acclaimed names in rap. Over the past year, Lil Baby has become the most streamed artist in America with overall global streaming at nearly 20 billion. His latest release, 'My Turn', held the #1 spot on Billboard for 5 weeks – longer than any other release in 2020. His single, 'The Bigger Picture', went straight to the heart of the frustration and anger of the deaths and violence against the black community, becoming an anthem for the moment and, as Rolling Stone said, "helping to shape a new vision for America."
Ready to take its place as the next dancefloor anthem, 'Why Do You Lie To Me' is a superb display of Topic's production abilities. It's clear that the German/Croatian producer is making a big impact with no signs of slowing down.