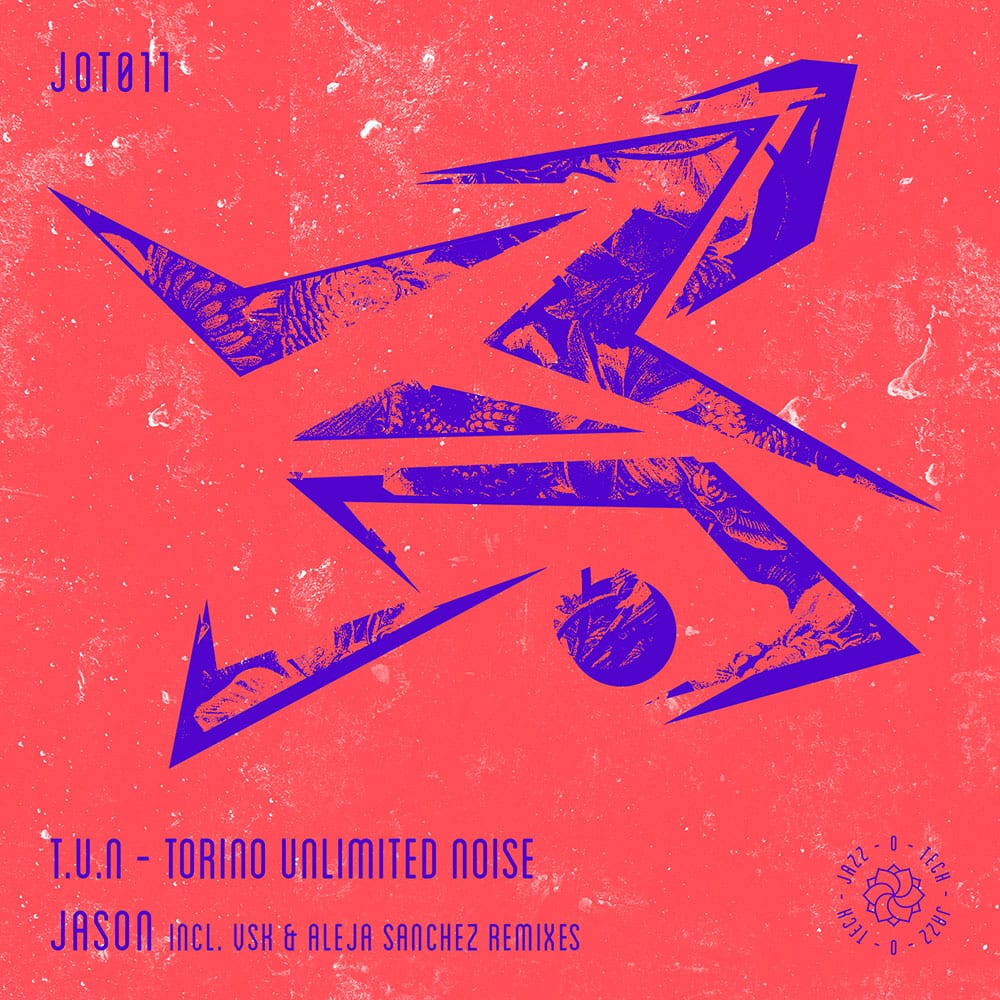 "Torino Unlimited Noise" (T.U.N) released Jason EP under Jazz-O-Tech
"Torino Unlimited Noise" (T.U.N), is an electronic-jazz band founded in 2018 by Gianni Denitto (sax), Fabio Giachino (synth) and Mattia Barbieri (drums).
T.U.N. project, by mixing the experiences of all band members, wants to create a sound which is a blend of electronic music, refined harmonic progressions and improvisation, creating a very distinctive sound in order to reach a wide and mixed audience.
The trio was founded in 2018 and is publishing it's first EP manifesto with Jazz- o-Tech combining the three original tracks with two remixes from high class techno scene artists: Vsk and Aleja Sanchez.
ThEY RESPECTIVELY PREPARED A DRUM AND BASS AND A MORE DANCEFLOOR oriented version of Jason.
Torino Unlimited Noise is an hommage to the city of Turin, to it's sounds, its industrial soul and its underground soul which pushes us all to a more human dimension and to a serch for a soulfoul beauty.
https://www.beatport.com/artist/t-u-n-torino-unlimited-noise/794095