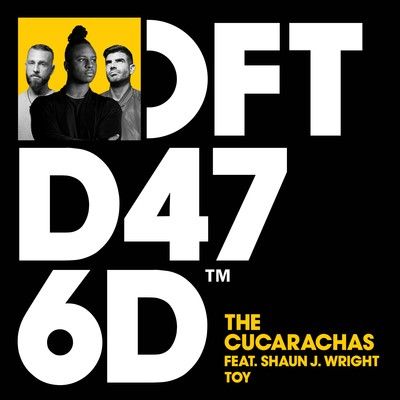 The Cucarachas feat. Shaun J. Wright - Toy
The Cucarachas make their debut appearance on Defected Records with the single 'Toy' featuring one of Chicago's most sought after vocalists, Shaun J. Wright.

'Toy' is a heavy hitting house cut with deep layers that drive the track forward under Shaun J Wright's enchanting vocal performance. Coupled with a Dub, the dirty, dark reverb of which has the power to shake any dancefloor, 'Toy' is a unique and infectious slice of 4/4 mayhem.