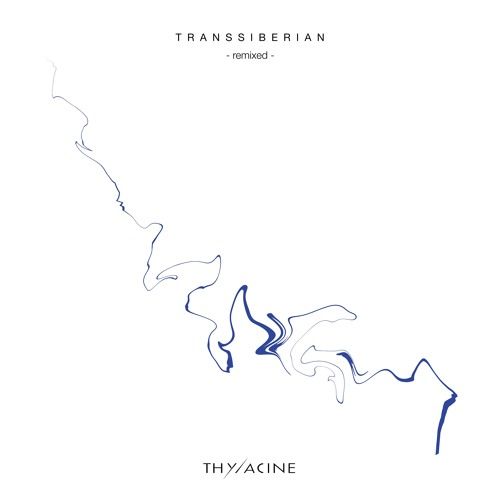 Thylacine - Train (Michael Mayer Remix)
At 23, William Rezé has already lived several artistic lives, which now seem to merge into a single project: Thylacine. Born and raised in Angers (France), Rezé is now set to release his first LP, Transsiberian, a concept album that puts the love of travel and curiosity at the heart of its contemplative songs. Released on the 27th May via Intuitive records, Transsiberian presents a distinctly introspective cut of electronica, decorated with Rezé's imaginative use of sampling through all the chance, humbling encounters on his journey, which in turn creates a mystifying documentation of the how the album was recorded. Rezé explains that: "A journey on the Trans-Siberian Railway would finally provide me with the ideal conditions for writing music: the cramped confinement of my cabin, the travel length (as long as 160 hours), the fact that I could use my electronic equipment, the discovery of another culture and a new type of music, nearly 6,000 miles of landscape as well as the opportunity of meeting new people." Transsiberian acts as both a literal and figurative journey, guiding the listener through an electronic landscape of perfectly aligned pop and experimental music.

Michael Mayer is a slow-building sonic architect happy to eke out subtle blends for minutes at a time, resulting in a DJing style that's luxurious and languid. Here he delivers an epic, 8 and a half minute techno rework of the of the original.

Transsiberian is an impressive collection of sceneries and sounds, compelling electronic rhythms and field recordings; forming a melting-pot of cultures and ideas. Much like the work of Paul Kalkenbrenner and Moderat, Thylacine has an impressive ability to weave together pulsating soundscapes – and fused with the sonic findings of his journey, Transsiberian can be heralded as a truly epic experience.

Thylacine plays XOYO with Fakear on Thursday 14th April.