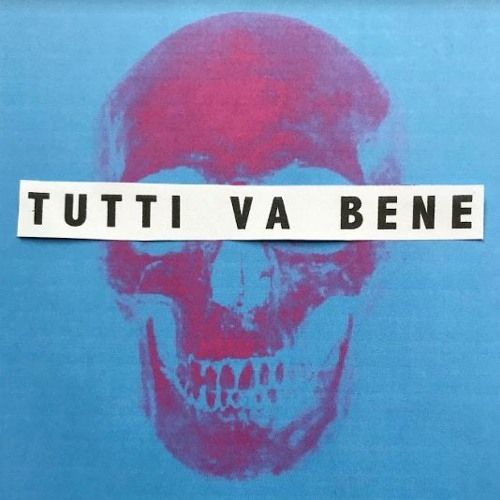 You Man - Tranquilo
French electronic project You Man have released their first music of 2019 in the form of 'Tranquilo', starting with an ominous analogue bass line, the track quickly builds around a playful house-inflected groove and captivating synth loops.
Alongside the track, the duo have announced the forthcoming EP 'Tutti Va Bene' which is being released 1 March via Tronik Youth's Nein Records.
You Man also recently unveiled their 'Games' platform, an innovative way of immersing yourself in the title track from the EP by triggering the vocal sample with your mouse.
'Tutti Va Bene' unveils three titles with captivating synth loops in "Tranquilo", deviating melodies on title track "Tutti va Bene" and a bass that bounces infinitely across "Abandonare". These three tracks are carried by progressive rhythms with fleeting voices or samples in Italian. And sometimes just catchy slogans. These tracks have been tested live and will be followed by a second album from You Man, which is planned for next year.