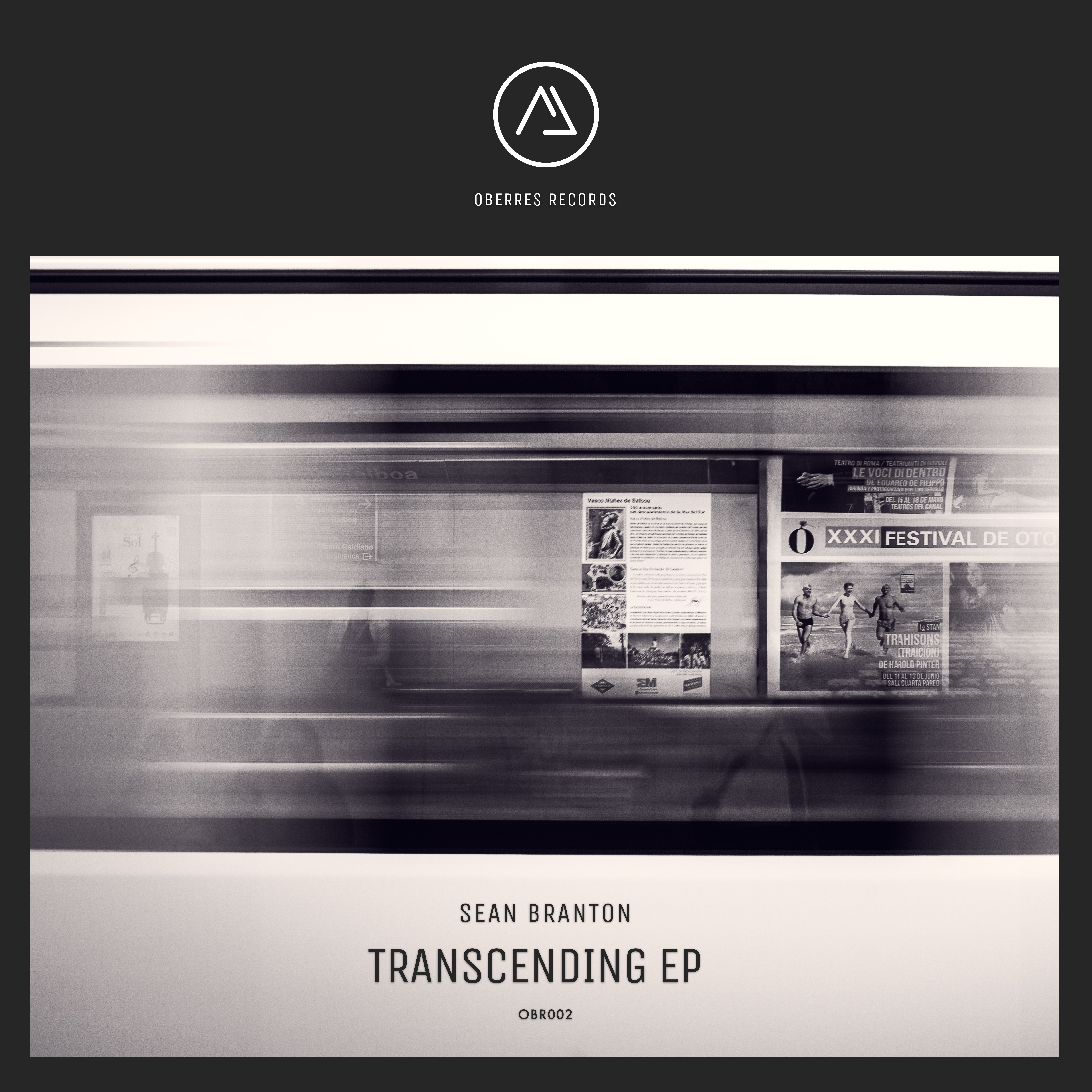 Sean Branton - Transcending
Sean Branton delivers another sterling two-track EP of melodic house on the newly-formed Oberres Records.
Title track Transcending is underpinned by a reassuringly tough 4/4 chug, with evocative soundscapes of deep, melodic arpeggiated synths and rumbling baselines. Under is more understated: an atmospheric trip that lies somewhere between deep house and shimmering techno, with a captivating call and response interplay between lead synths and baselines, balanced with crisp percussive flourishes.