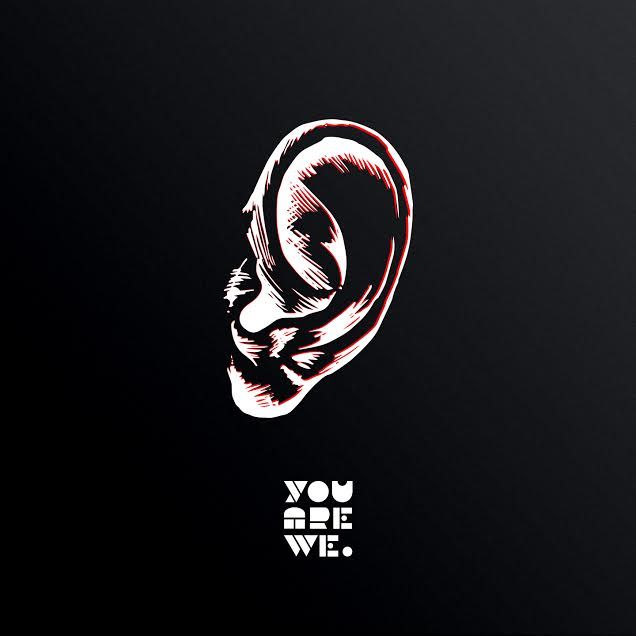 Kreature & Sizeup - Transient Control
Mid December will see London's You Are We release 'Transient Control', a four-track EP from Kreature & Sizeup accompanied by an Animal Trainer remix.
Manchester born, Leeds based artist Kreature has been on the rise since stepping onto the scene in 2012, releasing material for an array of classic and contemporary imprints such as Armada Music, Nite Grooves, Nurvous, Resonance and of course You Are We where he returns to here. This time round Kreature delivers two original compositions and a collaboration with fellow Yorkshire based, Nurvous Records artist Sizeup.
Title track 'Transient Control' kicks things off on a tripped out house tip with shuffled rhythms, fluttering synth lines and brooding low-pitched vocal murmurs. 'Transpose' follows and lays the focus on a swelling sub bass hook, glitchy synth bubbles and low-slung drums.
Opening the latter half Kreature pairs with Sizeup for 'Like A Jam', stripping the rhythmic aspects to a raw, crunchy state while bringing an acid tinged bass line and chopped, spoken word vocal licks into the limelight. Lastly to complete the package Zurich's Animal Trainer step up to rework the title track and the duo deliver an energetic take on things with robust drums, electro influenced leads and swirling atmospherics.
Kreature & Sizeup's 'Transient Control' is out on You Are We 16th December 2015.
Tracklist
1. Kreature – Transient Control (Original mix)
2. Kreature – Transpose (Original mix)
3. Kreature & Size Up – Like a Jam (Original mix)
4. Kreature – Transient Control (Animal Trainer Remix)