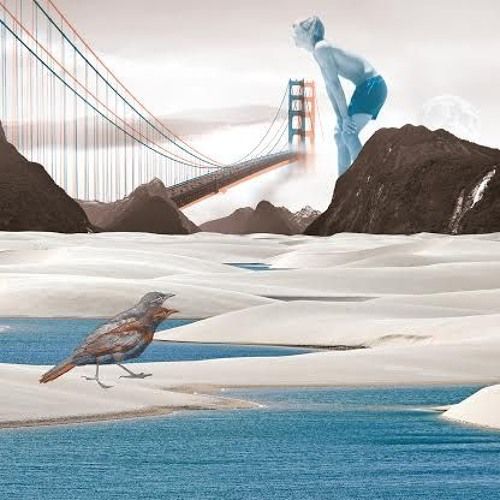 Loquace - Transitions Ep
Serialism, of course, is a way of making music from a repeating series of notes. It is also the Berlin based label run by Cesare Marchese aka Cesare vs Disorder. For its next EP, the cult outfit and taste making imprint looks to French DJ and producer Loquace, who cooks up a bunch of cuts that are waif and subtle, minimal and infectious in all the right ways. As well as his top originals, there is also a fine remix from Canadian minimal master Mike Shannon.
Keep Your Seat Belt is the first track out of the blocks and is a smooth and serene seven minute drum track that is soft round the edges, full of coy funk and gentle drums and spaced out pads.
Bouzouk is a little more direct, with more pronounced kick drums and a firmer sense of forward motion. Crisp, ticking hi hats and buffed metal drums all make for another seductive groove. This one then gets reworked by Mike Shannon who flips it into something more kinetic and tightly woven, with freaky synth lines and elastic percussion making you want to bounce. Tempura then plays with some lovely and lush break beats. It is another airy, light footed tune that is soft and smooth and slowly builds the pressure,
with intricate little hits and hats all stitched into the tightly woven groove. Last but not least, Plume de Paon is another jiggling, booty shaking minimal number with expertly programmed drums and dry percussion that is all about making you dance. Overall, this is an essential new EP.