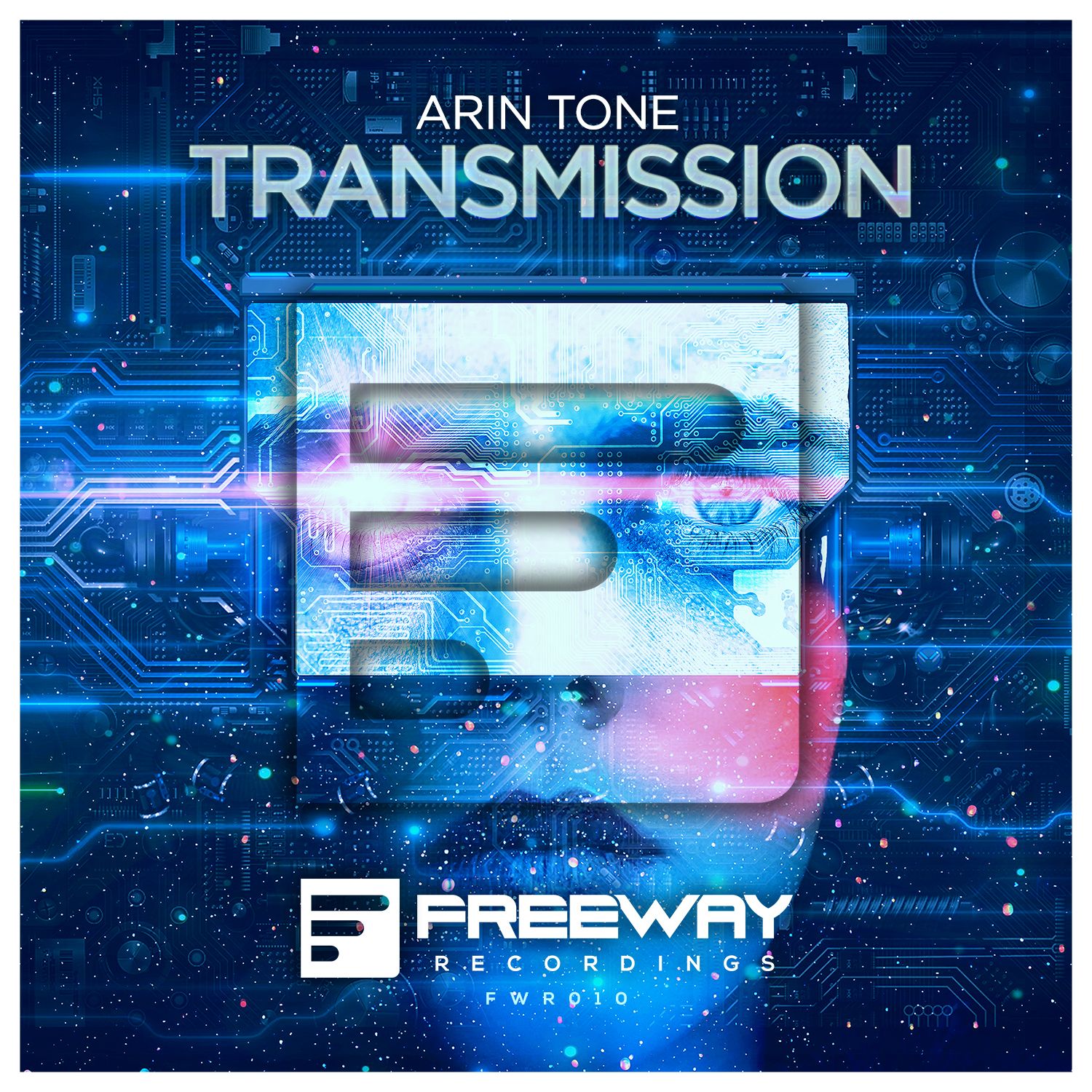 Arin Tone - Transmission
Arin Tone, the biggest newcomer of 2016 returns to Freeway Recordings with this massive banger.
This talented producer is a great storyteller, being able to create virtual movie scenes through his synths and FXs. In Transmission, you can find yourself in a space fortress attacked by star-invaders to get a life-changing program data. Enjoy the ride!
Sick Individuals premiered Transmission in their radio show This Is Sick and in the same weekend Quintino included the track in his SupersoniQ radio show.
Grab your copy here: http://smarturl.it/Transmission
This young talented DJ and top skilled producer from the Netherlands is definitely one to watch. Even though he is only 23 years old, Arin Tone has been producing music for a long time, fully dedicated for the last three years. He is also a ghost producer, involved with international projects related to top 10 and top 20 DJ's on DJ Mag, Dutch pop acts and some of the most important shows in the US, including EDC Las Vegas. He has already made it into the Beatport top 100 with some of his releases and has been supported by Hardwell, Afrojack, Nicky Romero, W&W, Dannic, An21 and Marcus Schossow among others.
Coming from a small town named Groesbeek near Nijmegen, Arin Tone knew he needed to move forward if he wanted to make a career with his music.
Back in 2013 he listened John Christian's remix of Avicii and Nicky Romero – 'I Could Be The One'. He sent an e-mail to the renown Dutch producer, DJ and multi-instrumentalist, proposing a collaboration with him.
John Christian was struck by Arin Tone's talent and dedication, and decided to take him into his studio-complex (where back in the days Nicky Romero was studio-based). John has been mentoring Arin Tone ever since, showing him the ropes of the producer trade and giving him the opportunity to grow into the top skilled producer that he is today.
After almost three years of daily hard work in the studio, mastering the art of producing dance music and creating his own ID sound, he is ready to take over the DJ booths and show the world what he has got. In 2015 he released 'Collage' at Protocol Recordings, 'Western' and 'Infinity 2016' on Freeway Recordings and he has an array of twelve original tracks to be released in 2016, which will definitely be his year.
Follow Arin Tone here:
Twitter: www.twitter.com/arin_tone
Instagram: www.instagram.com/arin_tone/
Facebook: www.facebook.com/ArinTone
Soundcloud: www.soundcloud.com/arintone
Youtube: www.youtube.com/ArinToneTV